Road Audit
Road shipments come as LTL and FTL. LTL is by far the most challenging one. First of all, as there are no standards in LTL rate structures our Audit platform needs to be flexible to handle this and secondly there are many different charges and business rules that can influence the price. ControlPays' Audit system has been tuned to manage these specifics flawlessly. Next to that our Audit staff is trained in managing accessorials and understanding business rules that influence calculation.
Typical Road billing issues


No consolidation used
No rounding rule applied
Often changing accessorial costs
Unclear calculation rules
Duplicate shipments
Logistics Visibility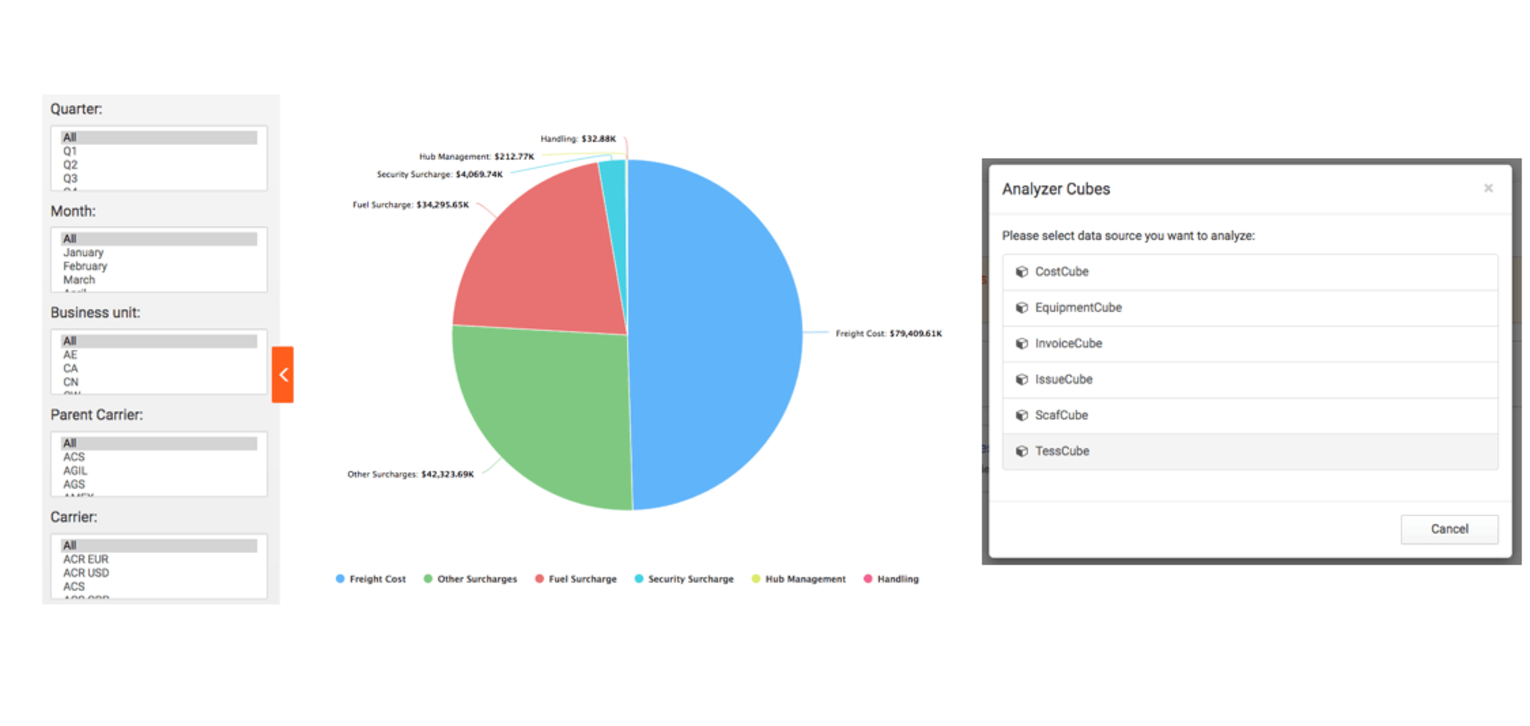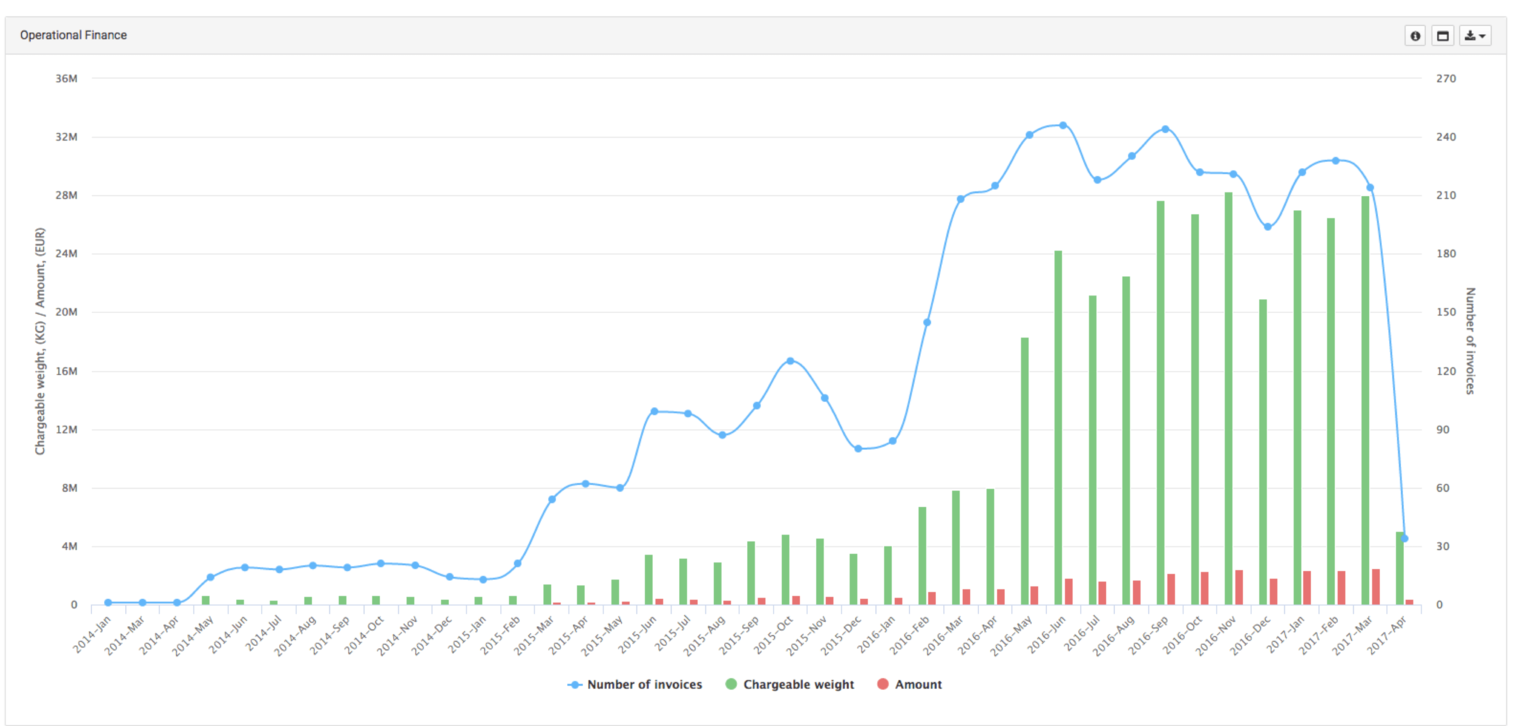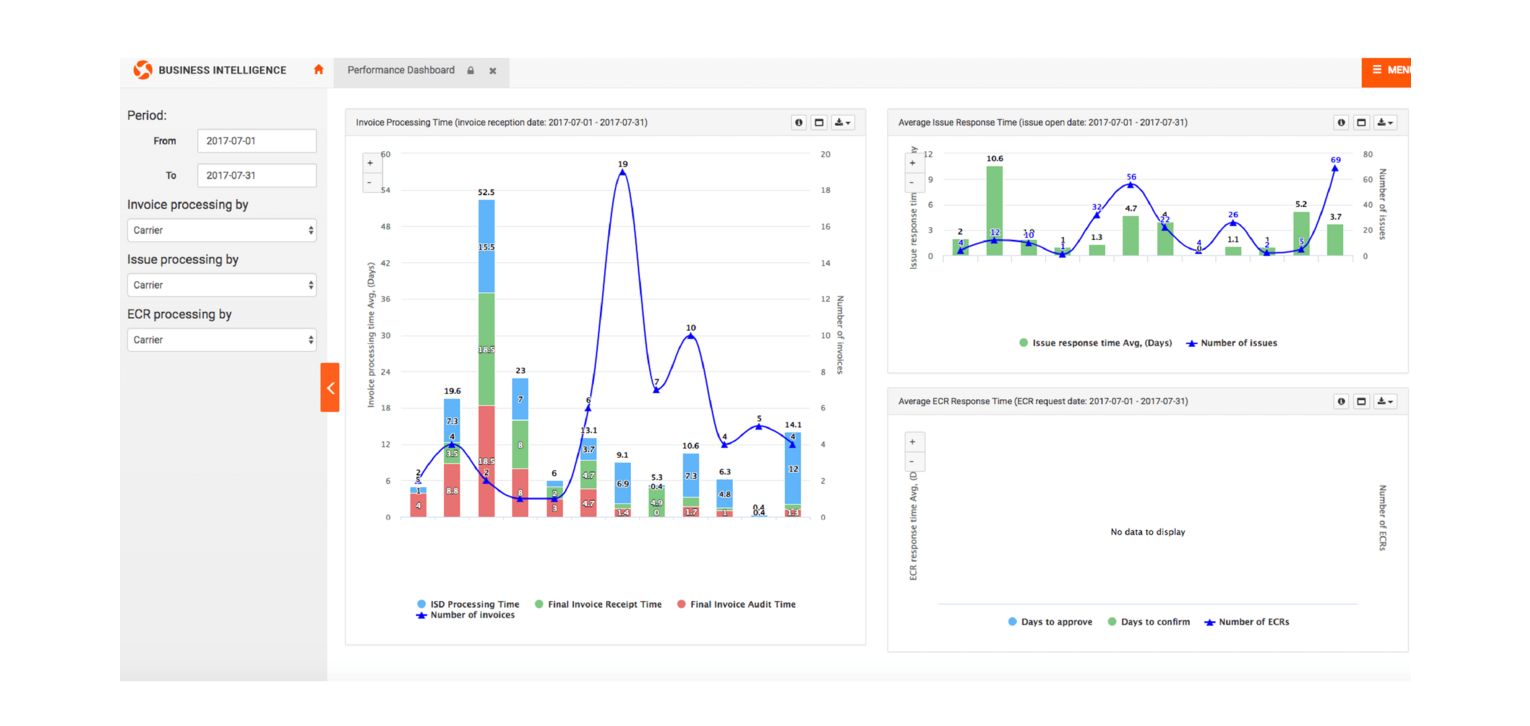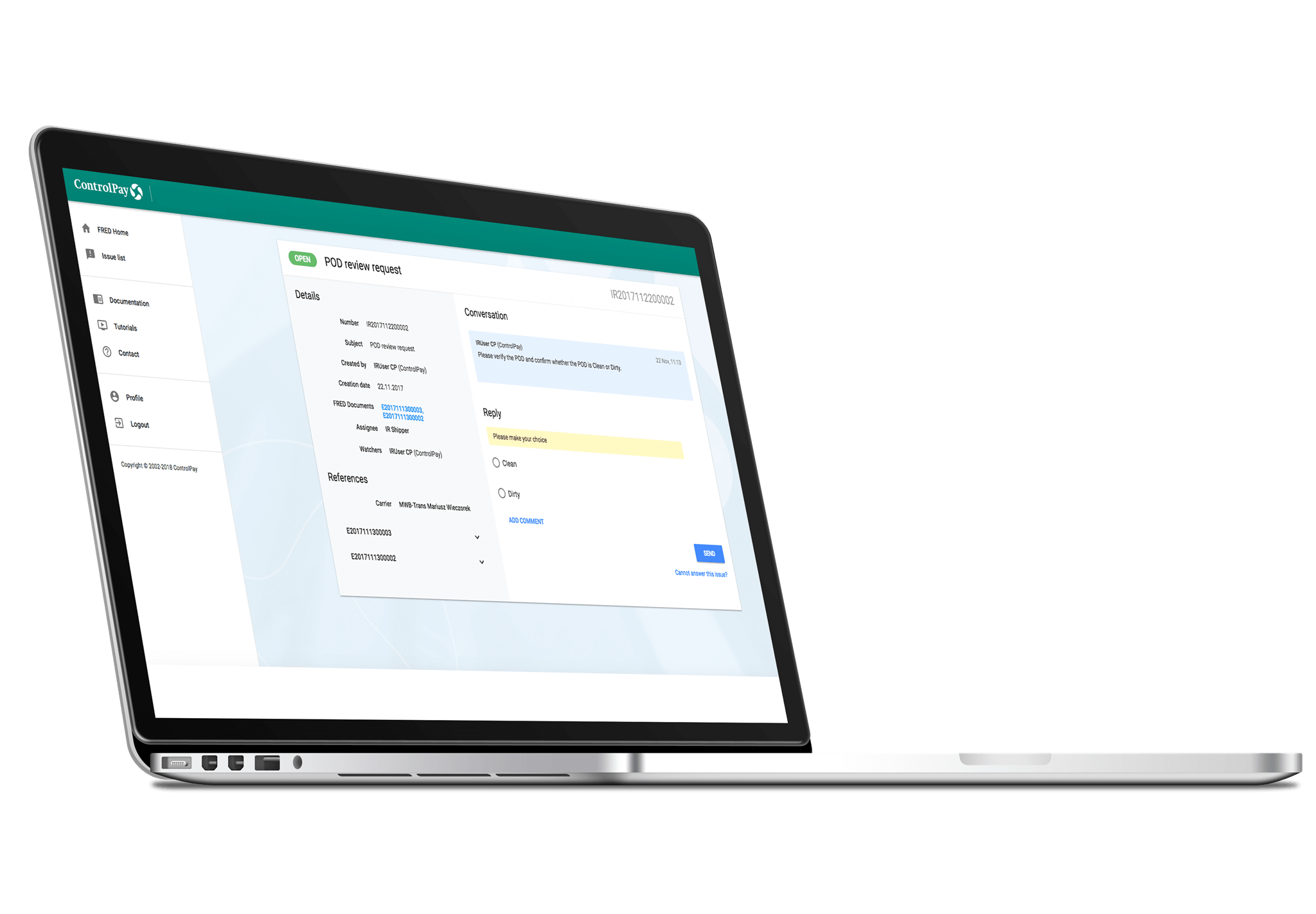 Do you have a specific question about our system?