Rail Audit
ControlPay also audits shipments by rail on a daily basis. Railway transport is best suited for carrying heavy and bulky goods over long distances and can be economically interesting. Routes and Timings cannot be adjusted to individual requirements. As an European-based auditor, ControlPay has had to master the complex rail shipping structures faced by European-based multinational clients.
Logistics Visibility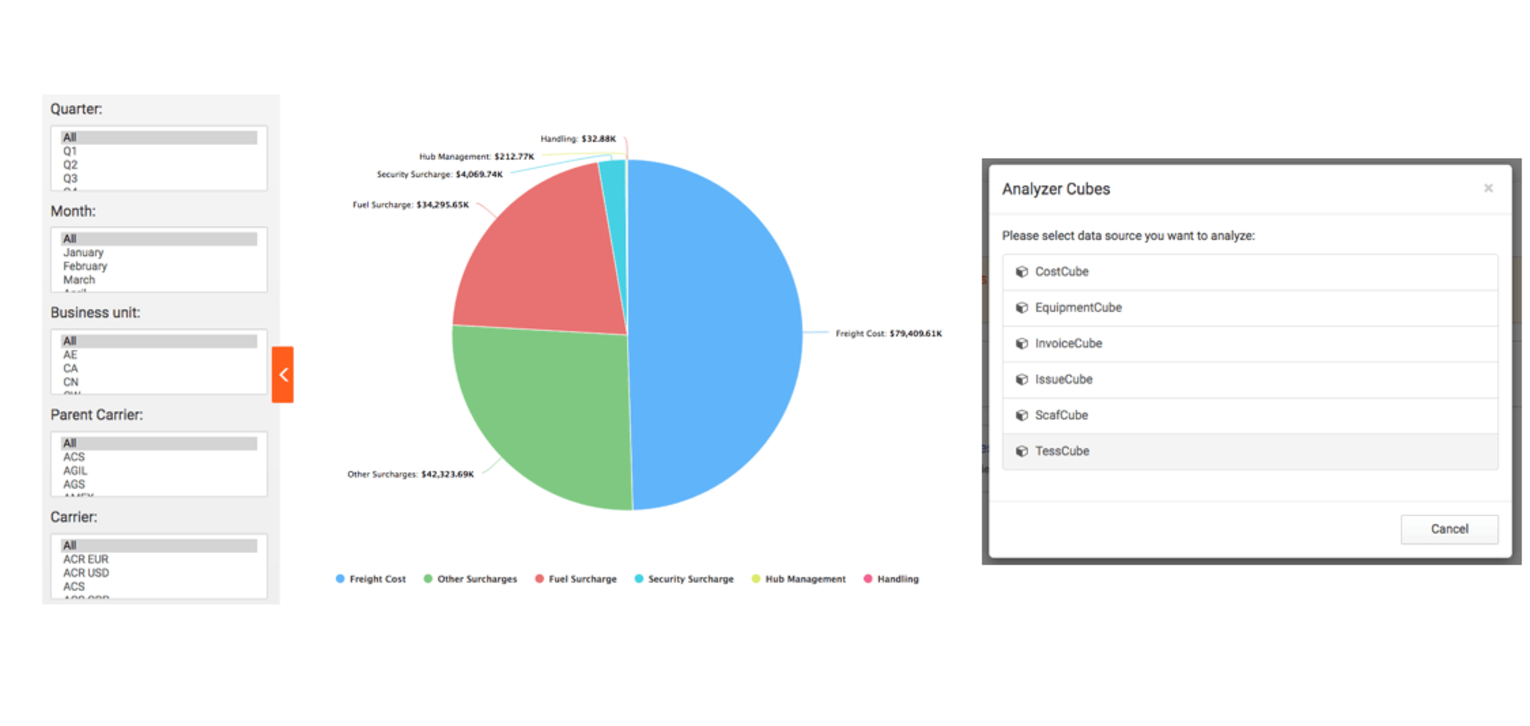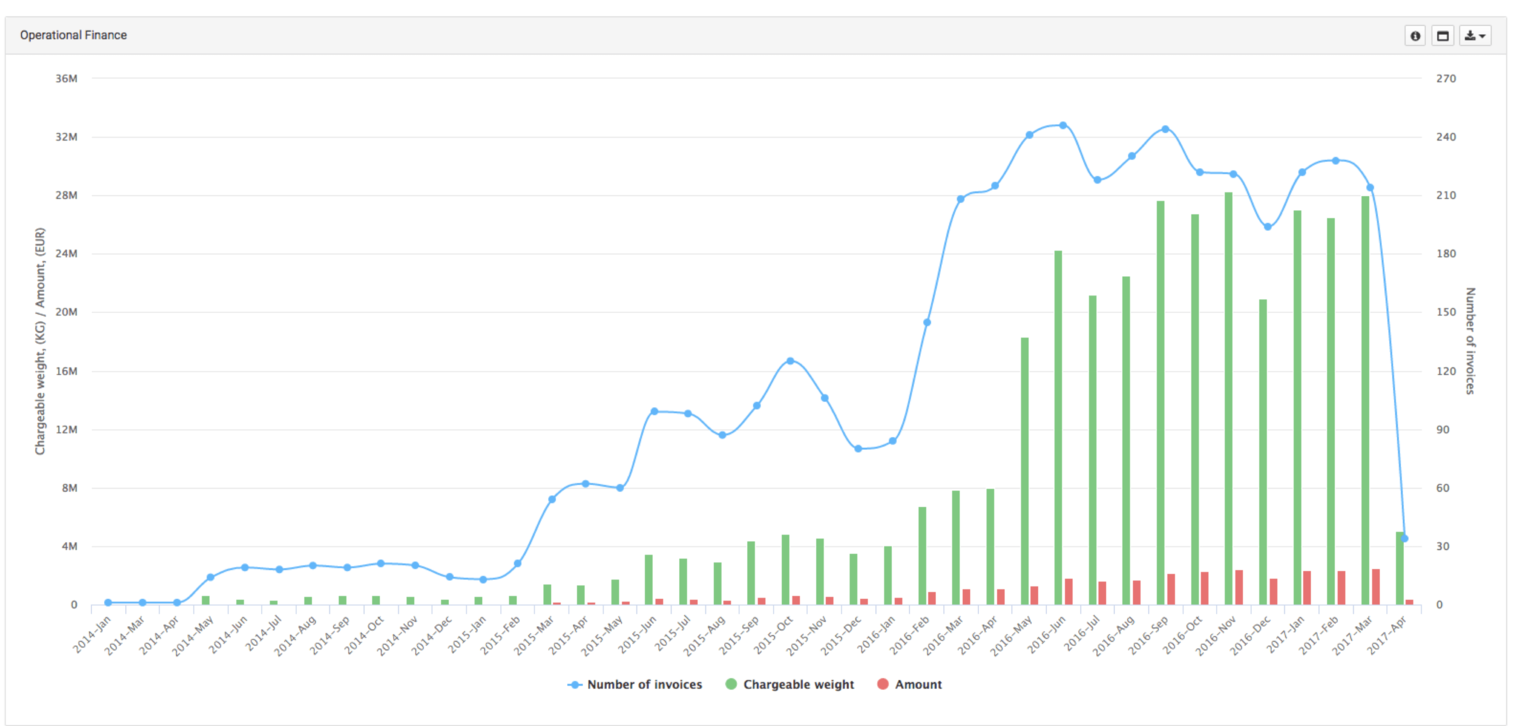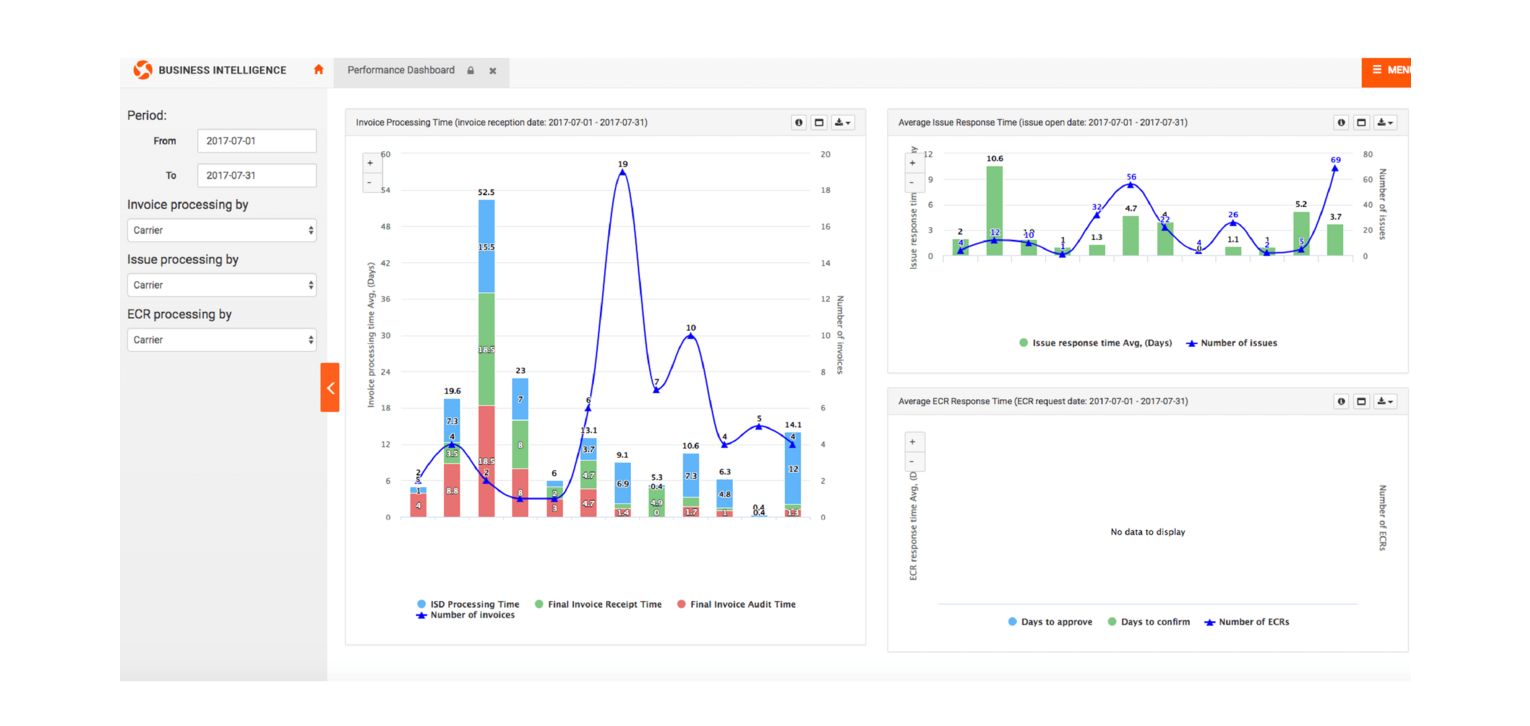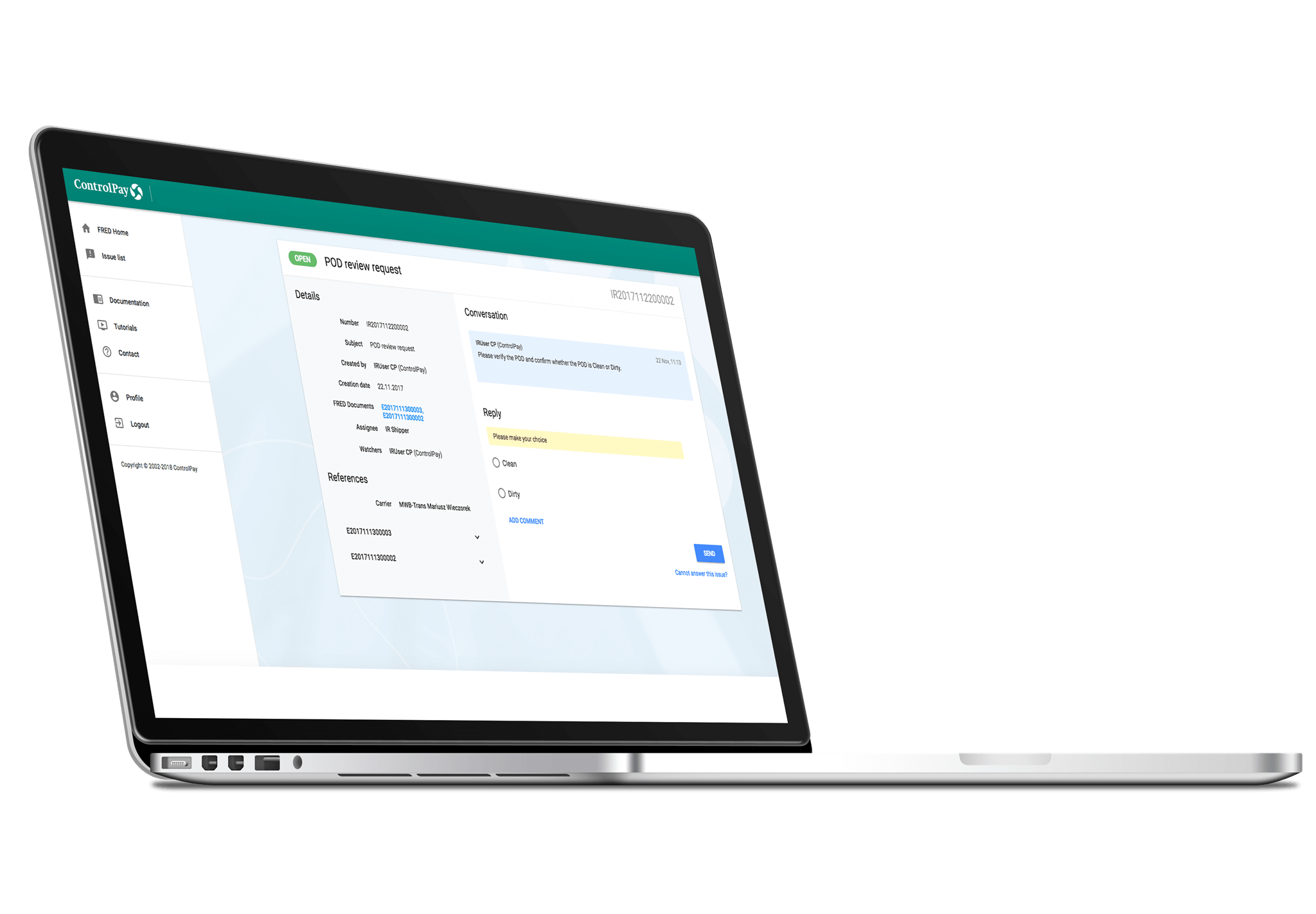 Do you have a specific question about our system?