Parcel Audit
ControlPay audits many millions of parcels each year. The ever-growing parcel industry makes audit more and more important, not only for cost savings but also for claims, KPI's and pure visibility. Different providers have different set-ups in different countries concerning rates and invoicing. In the US there are mainly only 2 providers to work with and their set-up is completely different from any provider in Europe. This makes expertise and experience with different carriers across many different countries very important. Thanks to our experienced staff and flexible Audit platform we are able to connect every parcel carrier ensuring full data integration but also keeping flexibility towards the way carriers want to deliver their data. This approach is especially appreciated by the largest carriers who like that Freight Audit providers adapt to them.
Typical issues we come across in parcel audit
Wrong or no consolidation used
No rounding rule applied
Old rates are applied
Non-contracted lanes are charged at a premium
New surcharges are added without any reason or agreement
Weight brackets are wrongly interpreted
No application of discounts
Unclear application of remote area surcharge
Invoicing of wrong service levels
Not meeting service levels but charging for them anyway
Our parcel capabilities
We have EDI interfaces with all large couriers
Verification of chargeable weight according to conversion and rounding rules
Calculating all relevant surcharges
Reporting on deviations on shipment and cost type level and also deviations on weight volumes or service levels for well substantiated credit requests
Verification of the service level
We guarantee to void shipments within 90 days
Claims management
Our Parcel Audit specs
Common Parcel Invoice mistakes
Correct billing of parcel shipments can be far more complex than shippers often expect. Learn more about the complexity of parcel freight billing and how to eliminate parcel invoice errors using a Freight Audit solution. Many companies save up to 5% of their parcel freight spend. Use the button to open the infographic.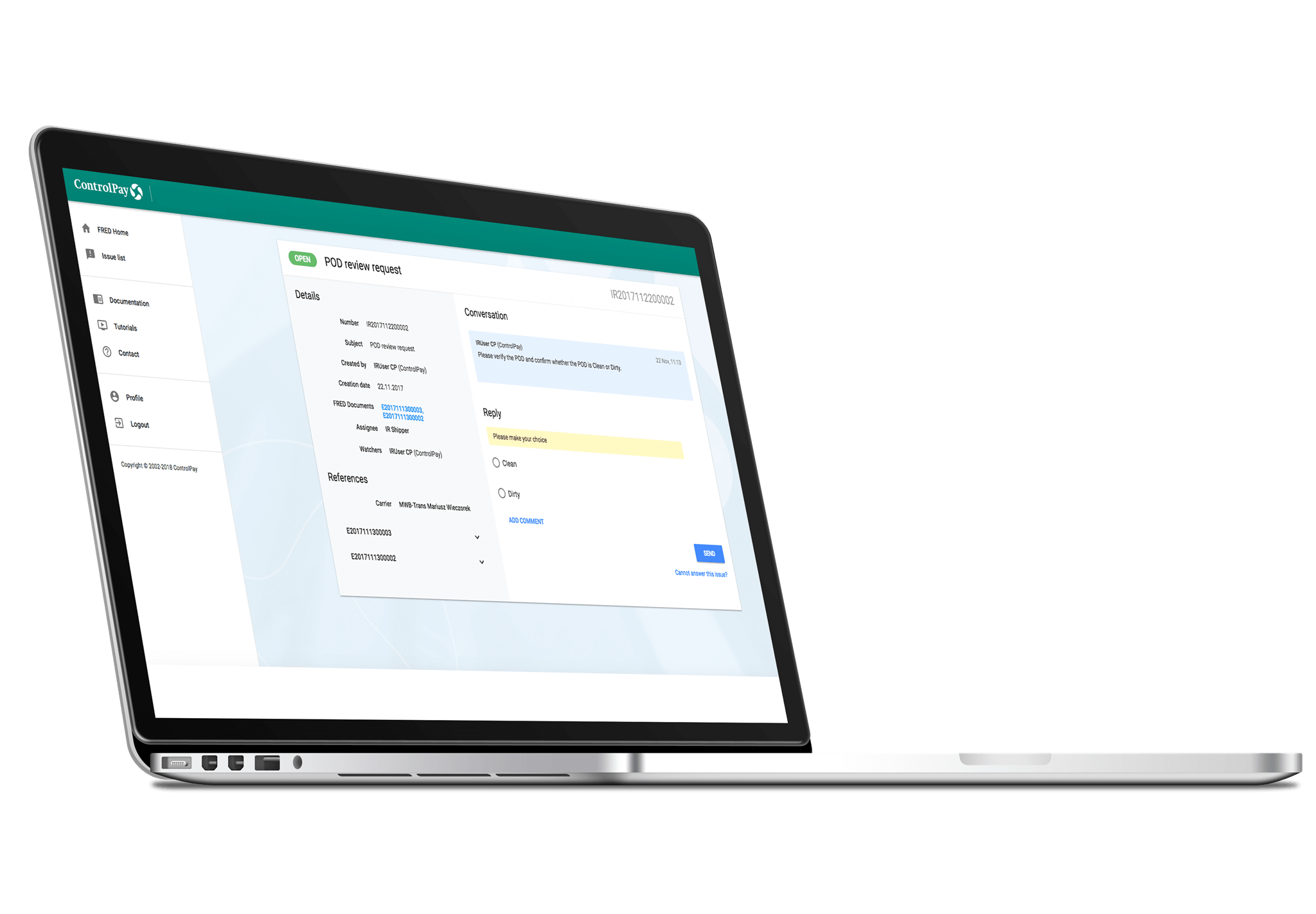 Do you have a specific question about our system?