Retailers jump the Black Friday gun in search of a Merry Christmas
November 24, 2021 - 14:14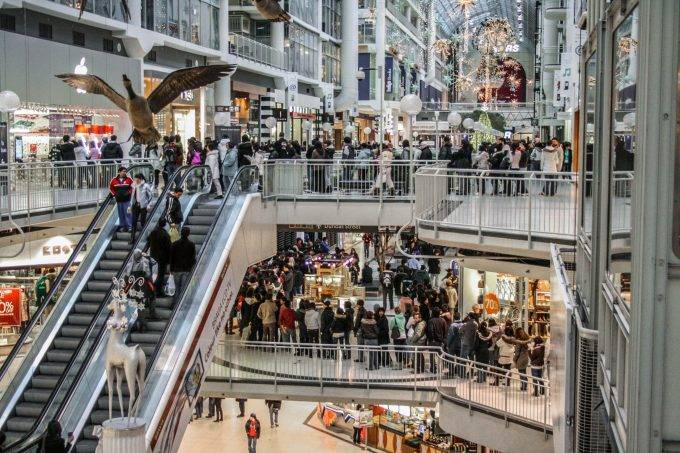 This week, Walmart and other US retailers kicked off the season of frenzied bargain shopping with steep discounts on some products.
Normally Black Friday (due at the end of this week) marks the shopping season going into hyperdrive, but some players apparently decided not to wait that long this year.
Depending on where you stand, this can either be viewed as a bullish take on undiminished consumer appetite for more goods, or ...
The post Retailers jump the Black Friday gun in search of a Merry Christmas appeared first on The Loadstar.