Berthing challenge for new transpac carriers arriving on the west coast
November 24, 2021 - 14:16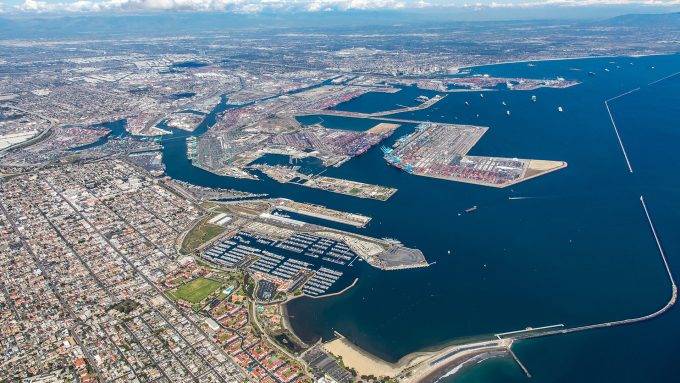 Matson and Ocean Alliance member containerships arriving at the heavily congested US west coast hub ports of Los Angeles and Long Beach are getting worked well ahead of their competitors, according to an Alphaliner survey.
Analysis by the consultant of the transit times of 62 import vessels, taken from the last Asian port of loading to berthing at LA and LB terminals during the two-week period from 5-19 November, ranged from ...
The post Berthing challenge for new transpac carriers arriving on the west coast appeared first on The Loadstar.