ControlPay supports customers on a global scale with the management of their warehouse costs. Warehouse costs vary considerably, depending on the size, country and service provider involved.
ControlPay makes sure that costs are well managed and updated in our Freight Audit platform and ensures electronic invoicing by the warehouse providers. The business intelligence module delivers full insight on the different cost items. As an additional benefit, warehousing cost allocation can also be automated.
Logistics Visibility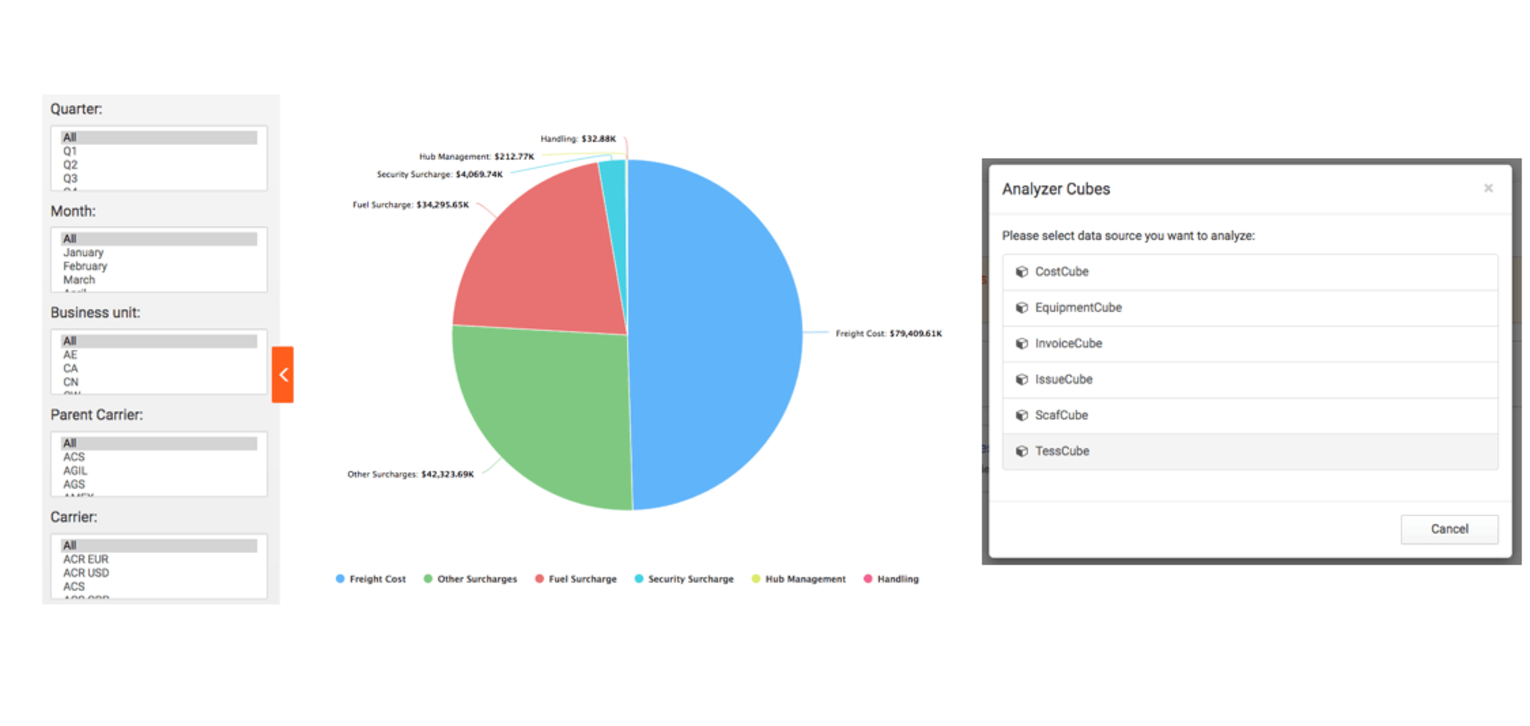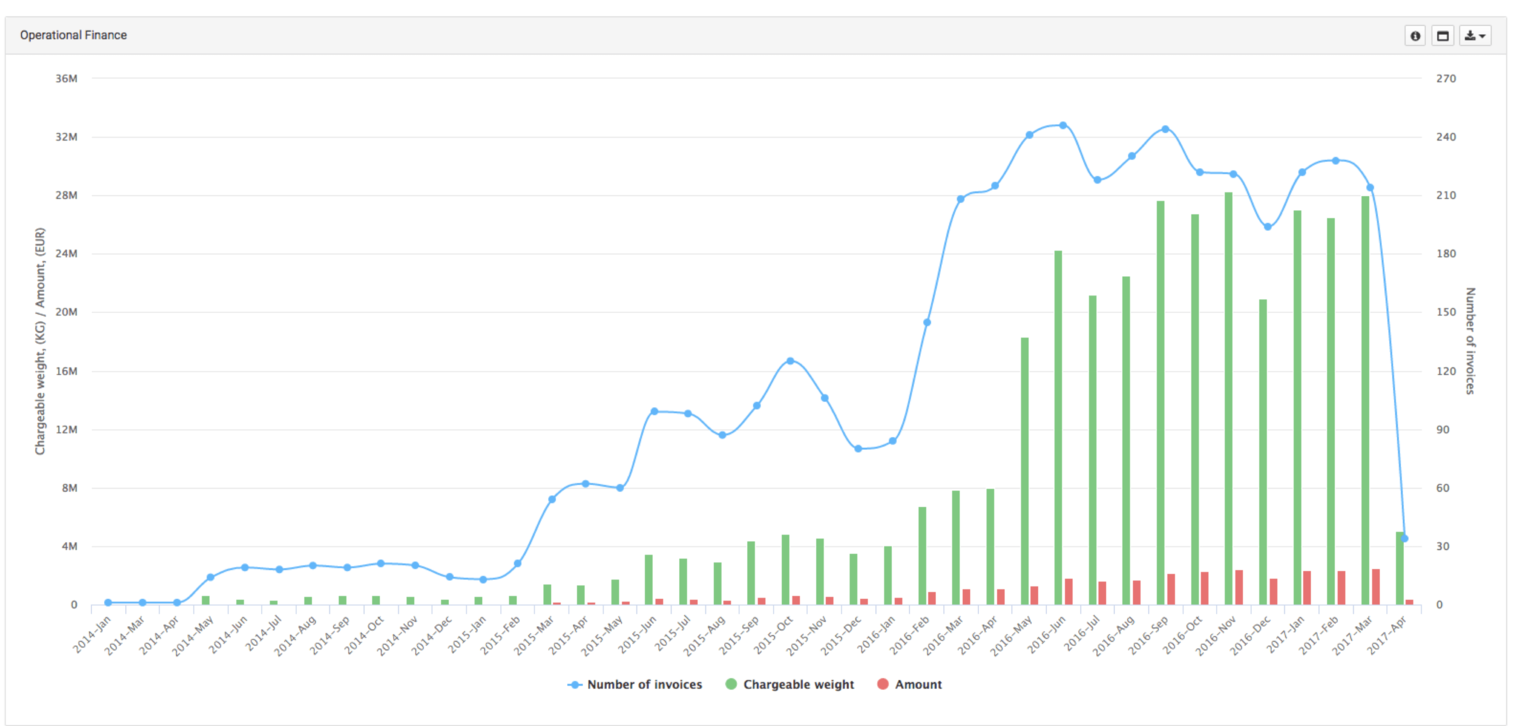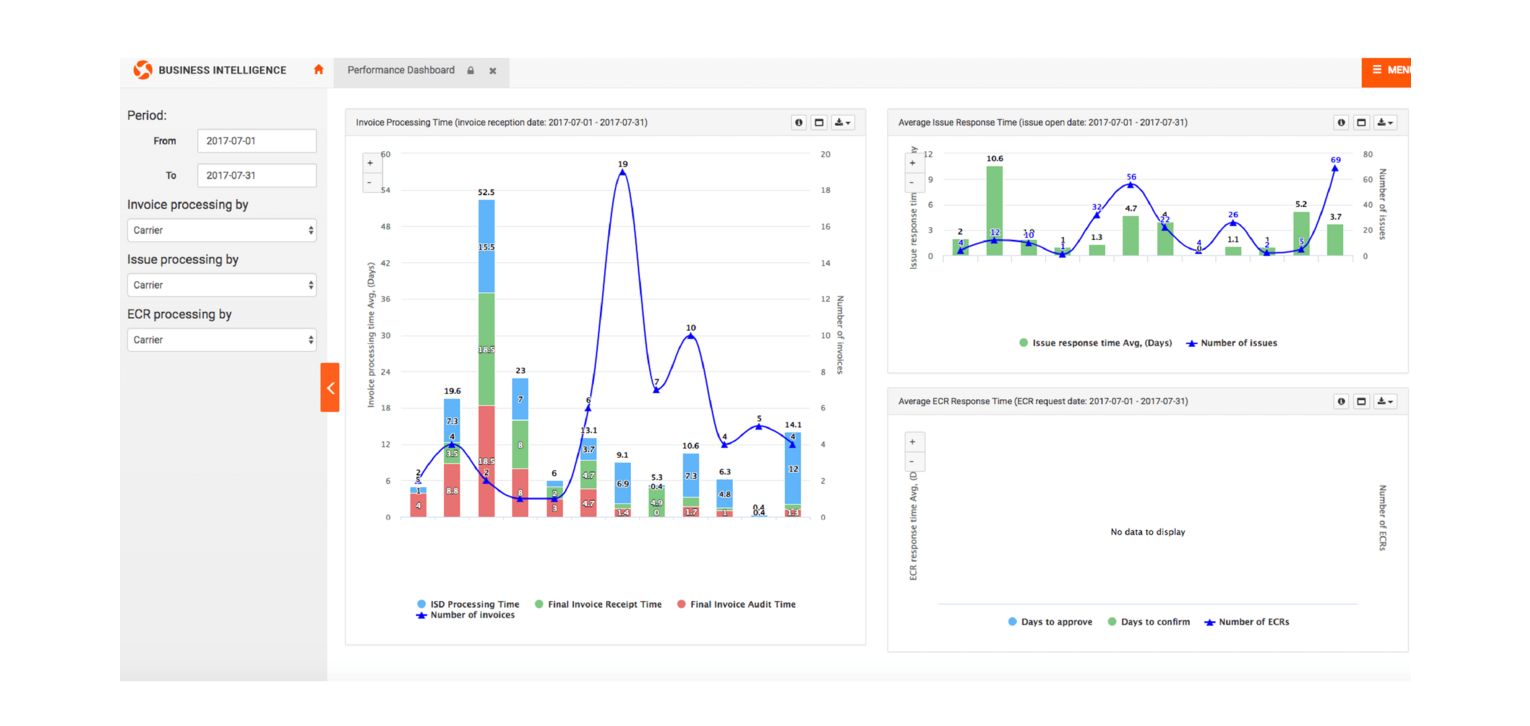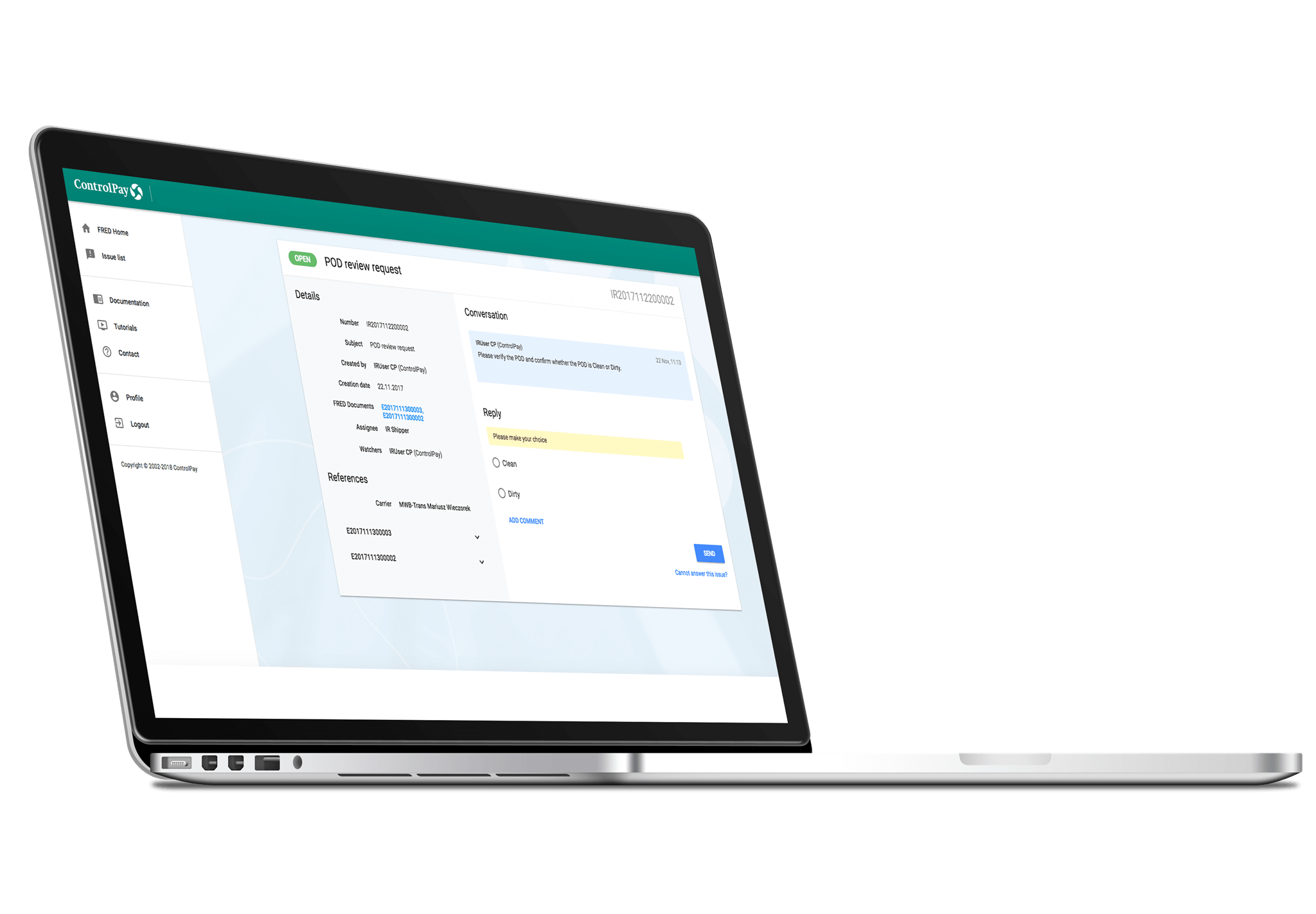 Find out how we can help you! Contact us, we are ready to assist!