ControlPays' Audit system has been tuned to manage the specifics of road shipments flawlessly. Additionally, our Audit staff is trained in managing accessorials and understanding business rules that influence calculation. Road shipments fall into either the LTL or FTL category. LTL is by far the most challenging one. However, our Audit platform is flexible and can handle things like: the absence of standards in LTL rate structures; numerous different charges and business rules that influence the price.
Typical Road billing issues


No consolidation used
No rounding rule applied
Frequently changing accessorial costs
Unclear calculation rules
Duplicate shipments
Logistics Visibility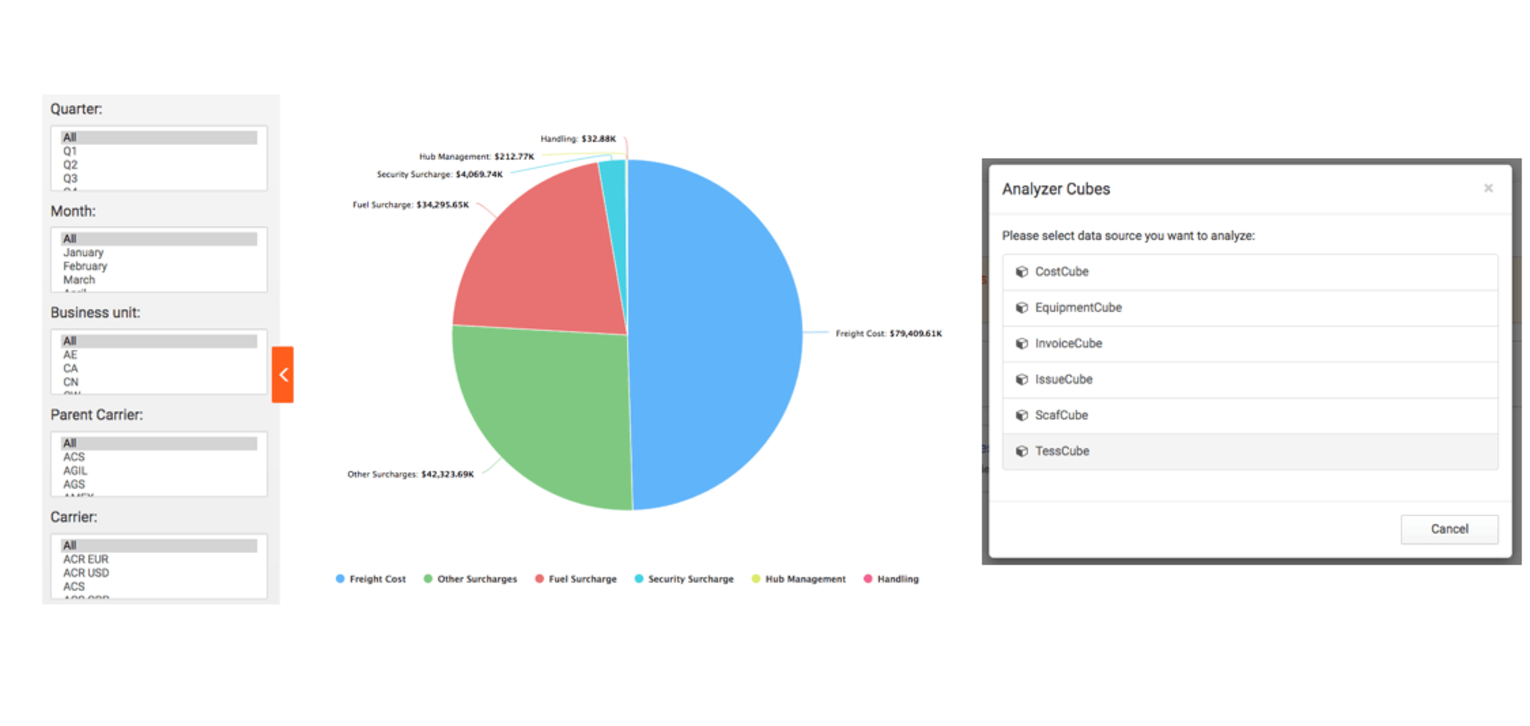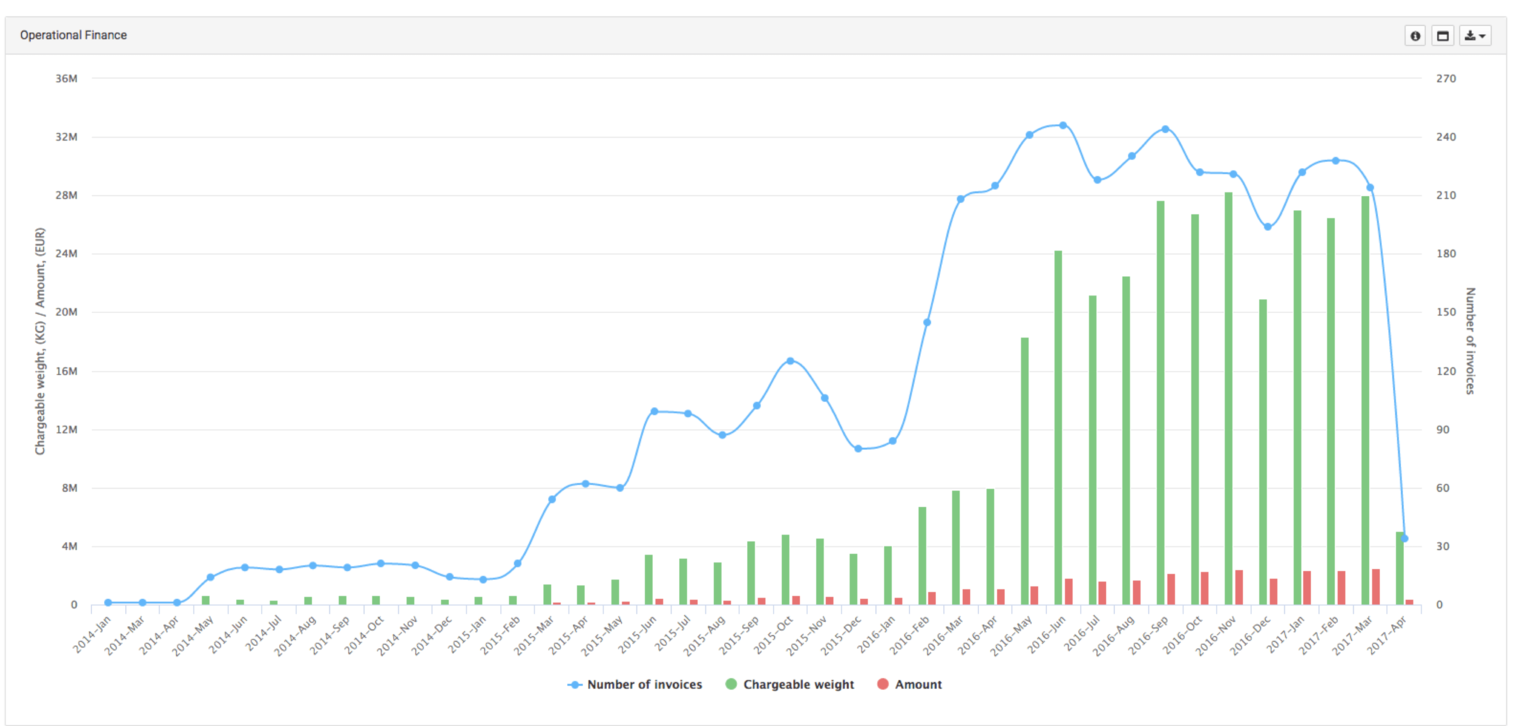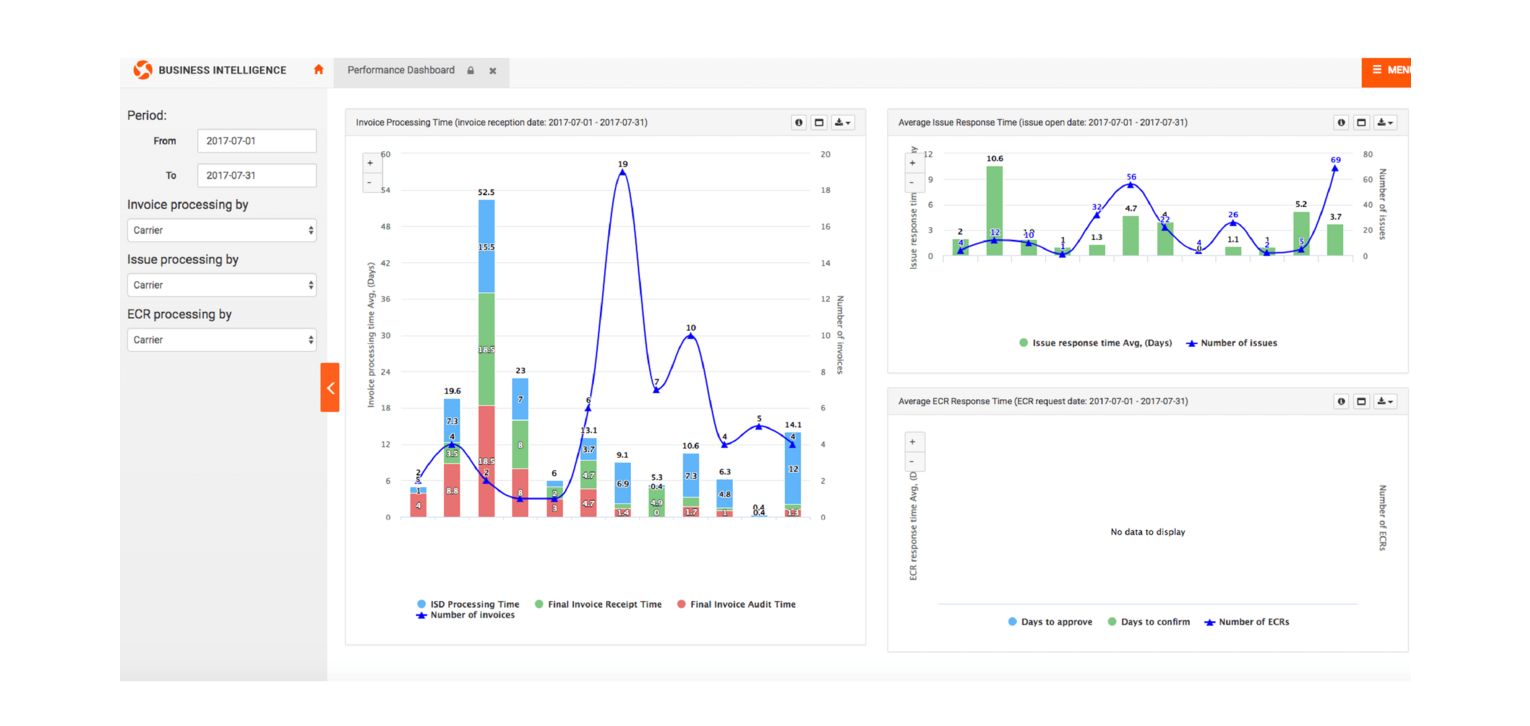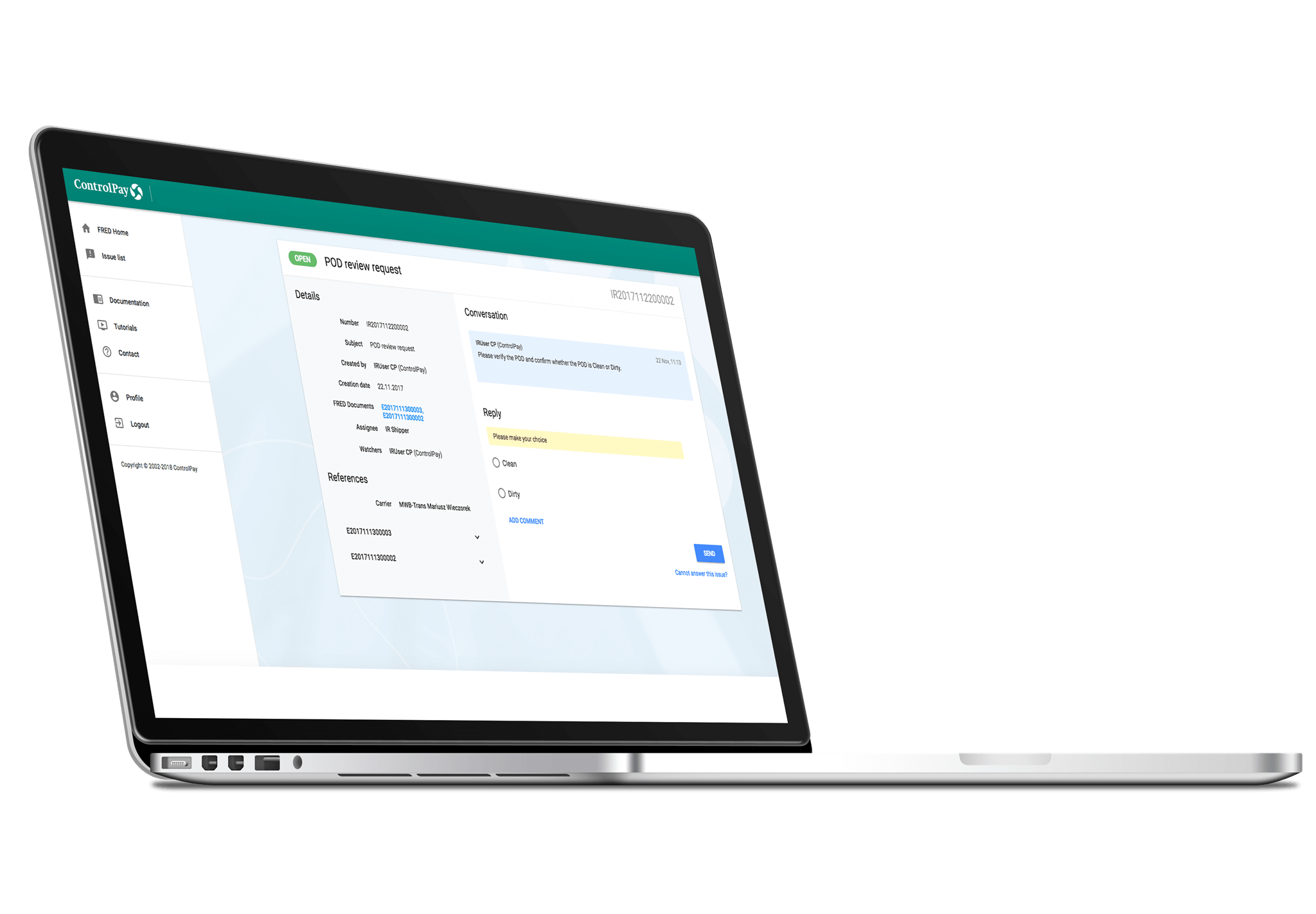 Find out how we can help you! Contact us, we are ready to assist!