As a Europe-based auditor, ControlPay has had to master the complex rail shipping structures faced by multinational clients with European operations.
Railway transport is best suited for carrying heavy and bulky goods over long distances, while also providing cost-saving opportunities. The downside of this method is that Routes and Timings cannot be adjusted to individual requirements. ControlPay audits shipments by rail on a daily basis and has considerable experience in this area.
Logistics Visibility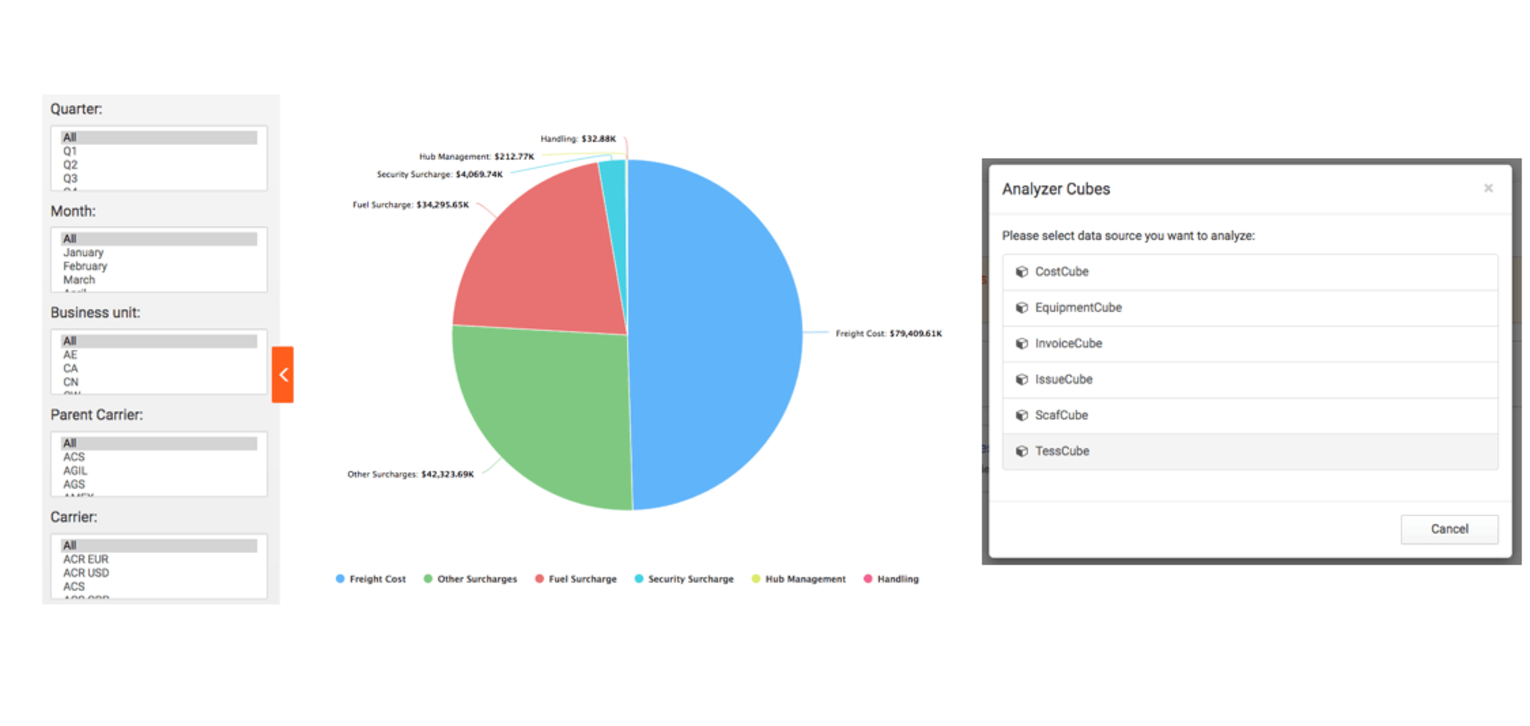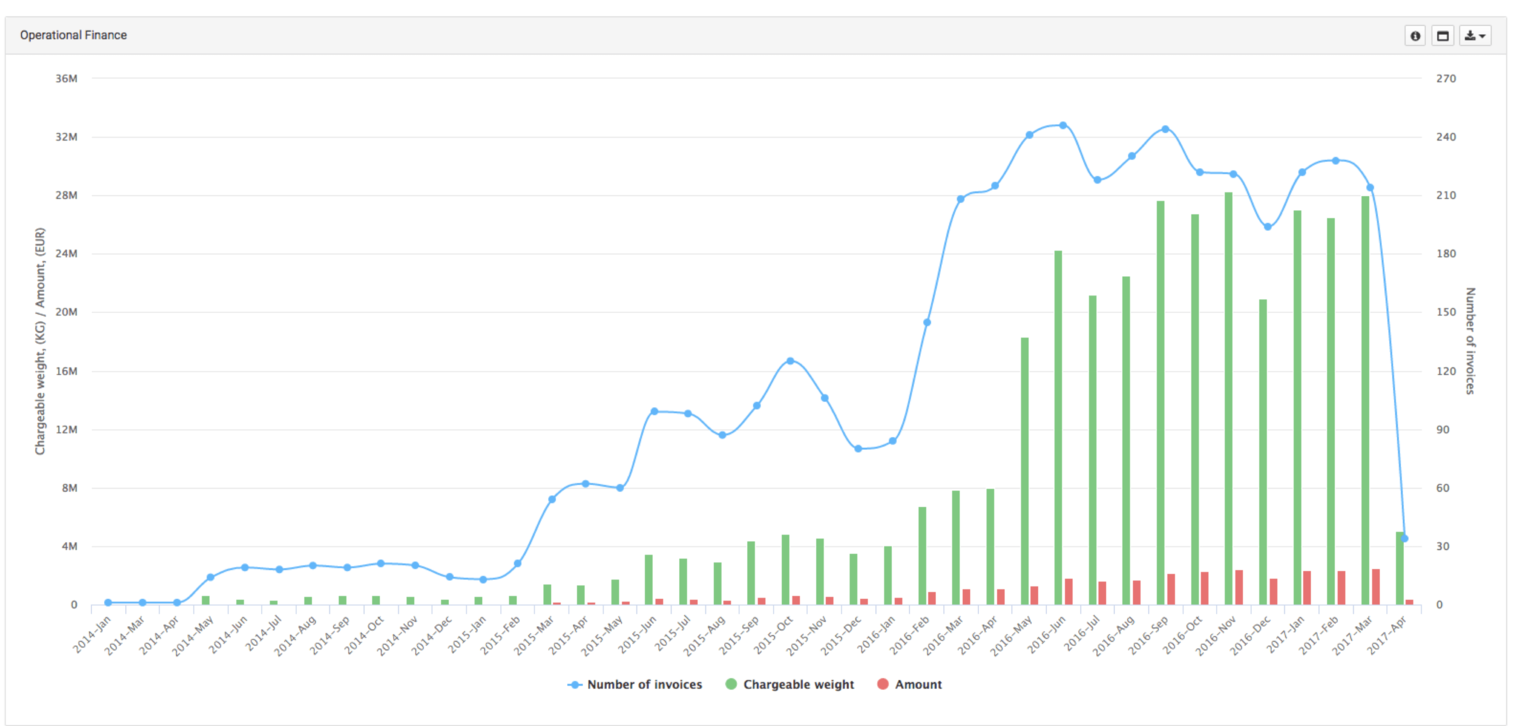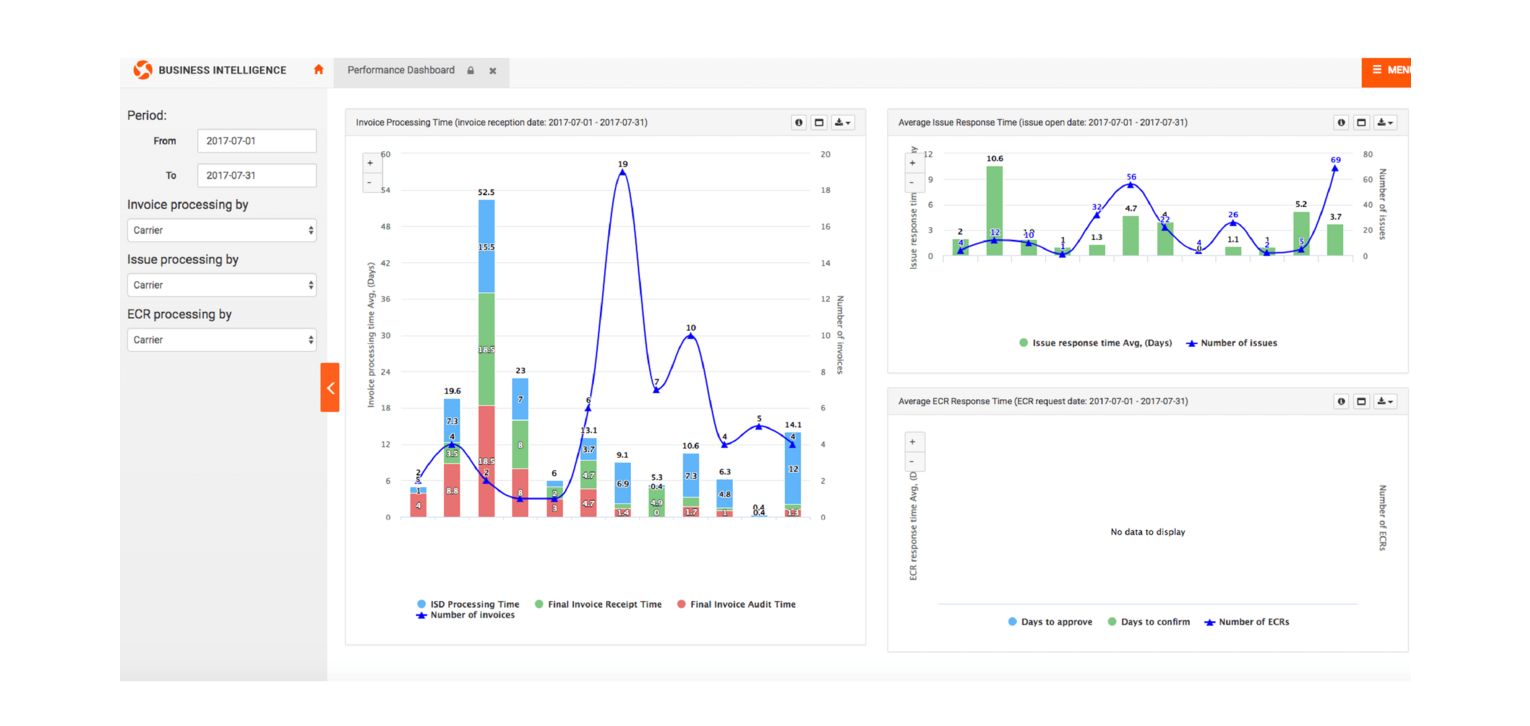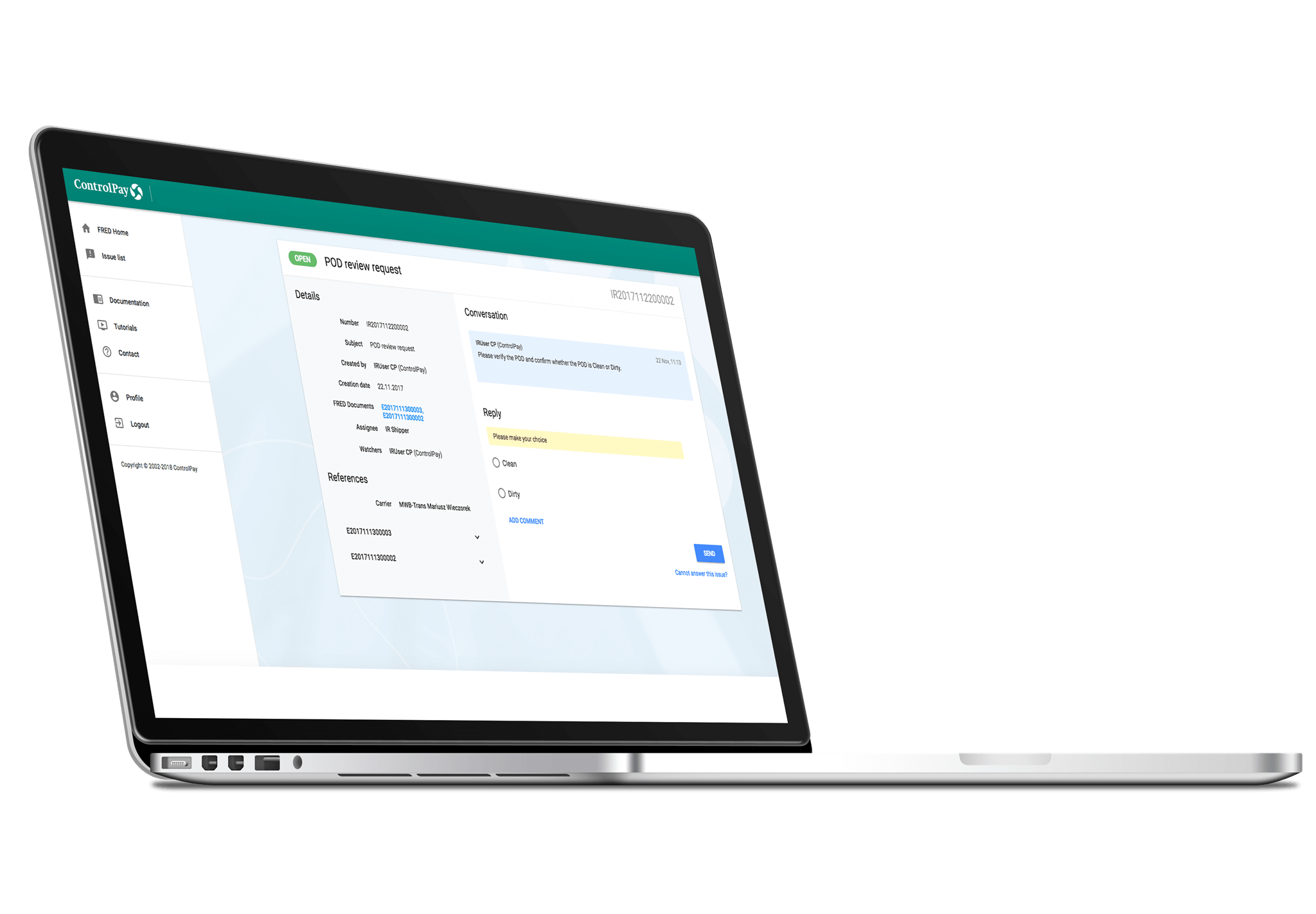 Find out how we can help you! Contact us, we are ready to assist!