ControlPay manages ocean audit on behalf of many customers that ship either via Forwarders or with the shipping lines directly. Ocean has a natural complexity of often having multiple modes included in one shipment. This also often means: multiple invoices for the same shipment; changing surcharges and accessorial costs. The ControlPay Audit platform is well equipped to manage all these specifics and our staff is well trained to handle exceptions around ocean shipments.
Typical issues we come across in air audit
Incorrect consolidation
Too many accessorials applied
Unclear conversion rules
Logistics Visibility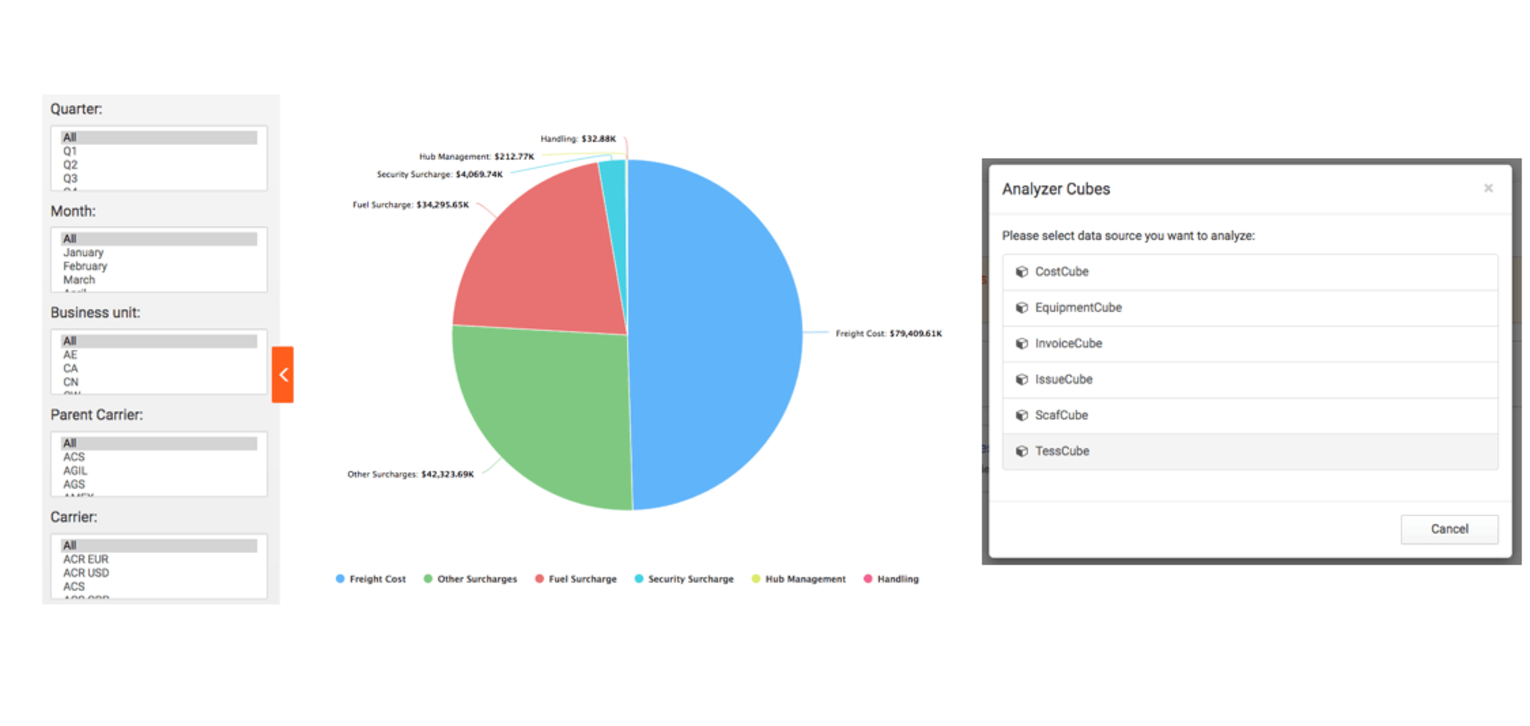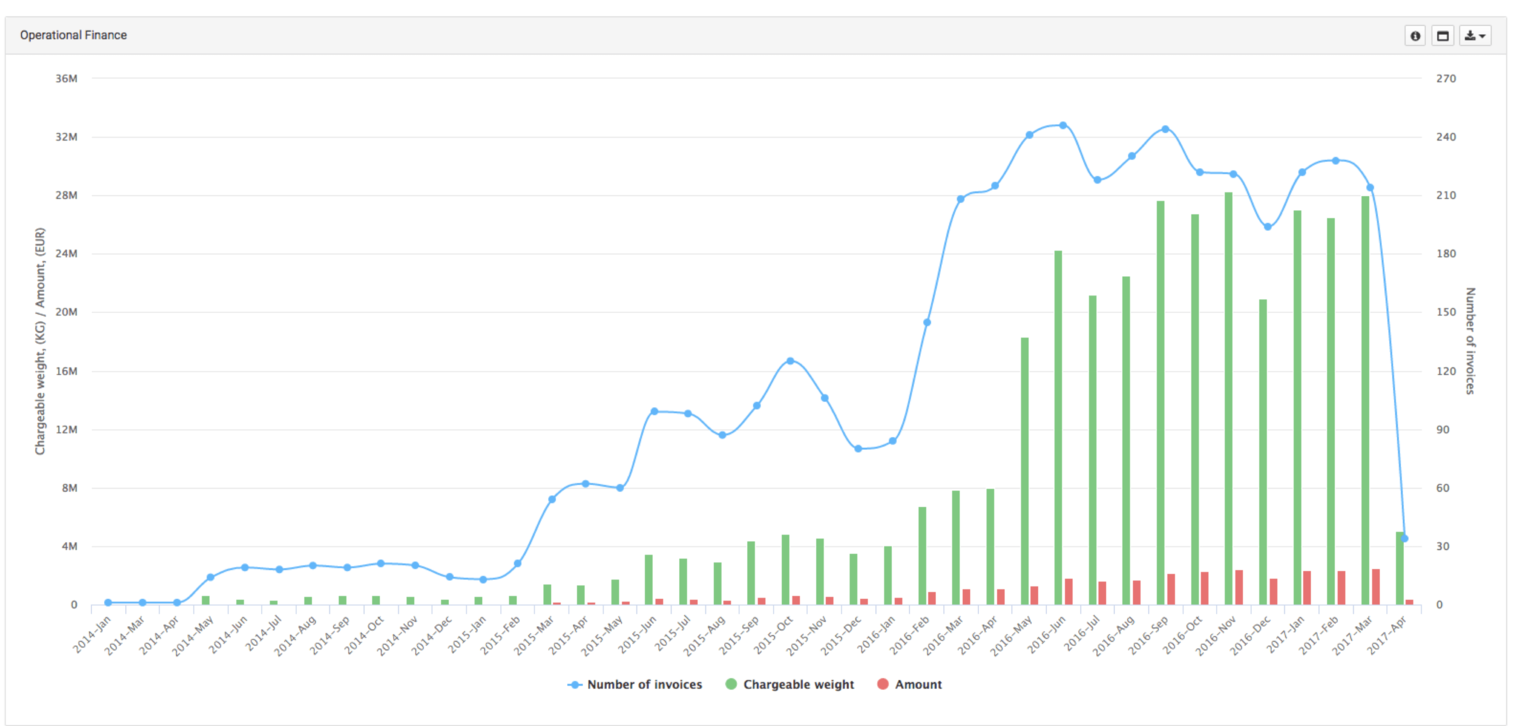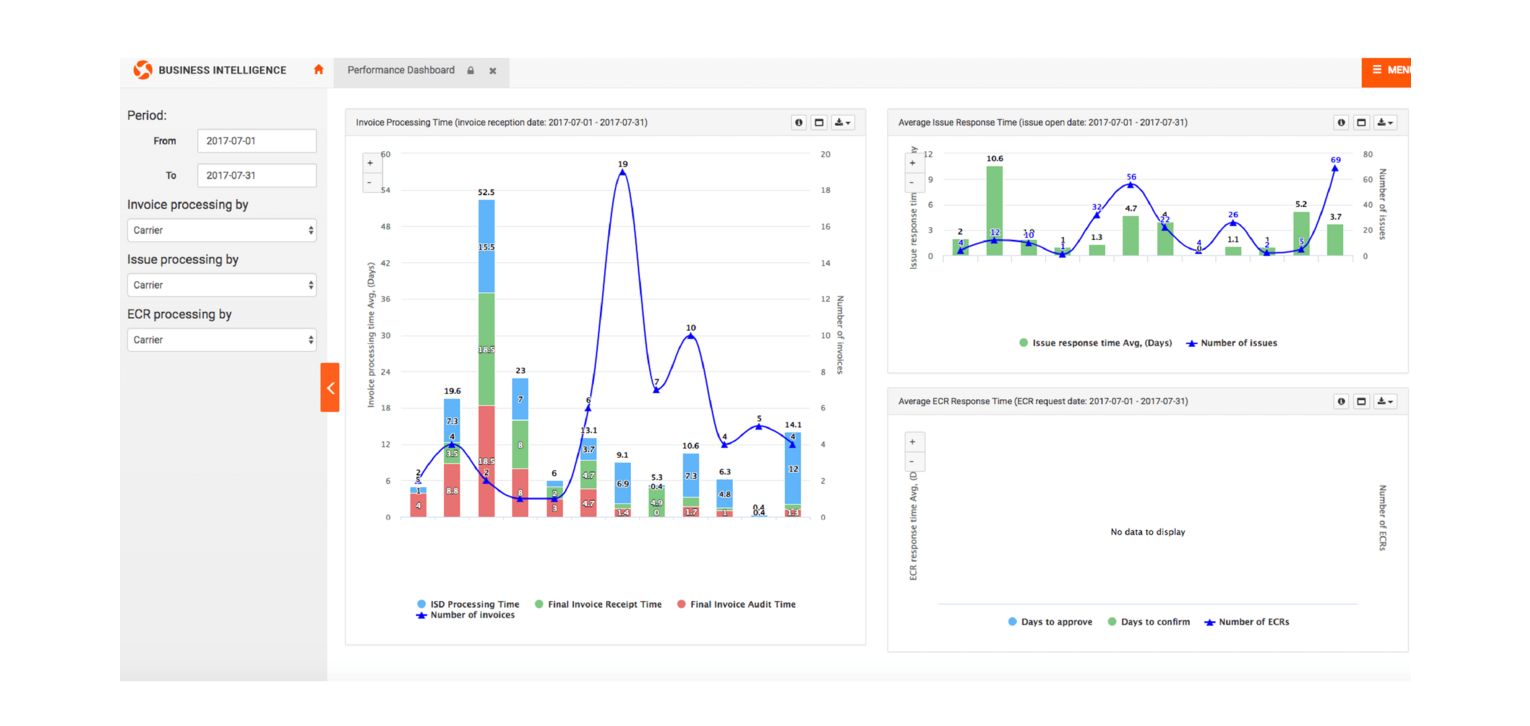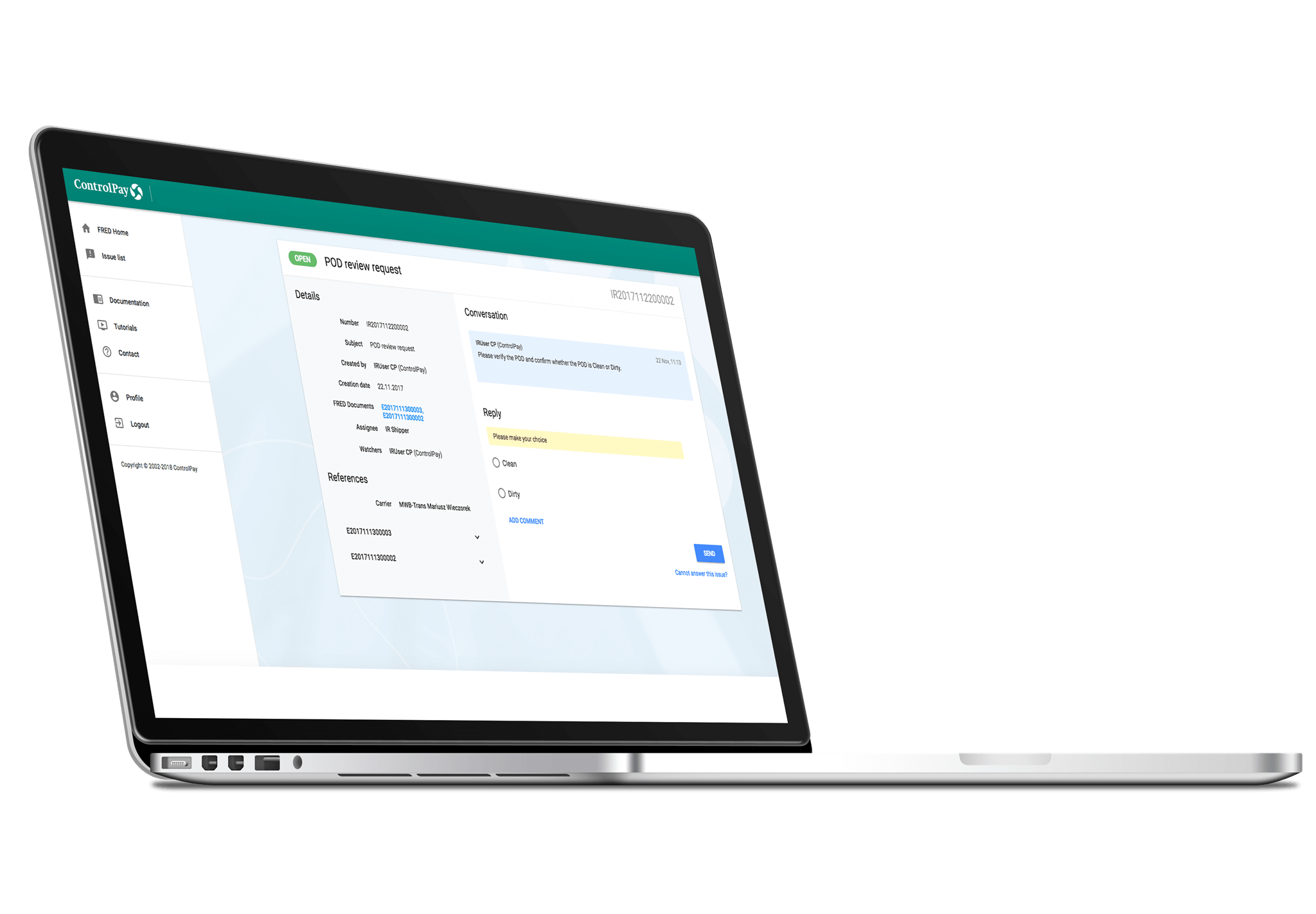 Do you have a specific question about our system?