Air shipments often come with unforeseen costs and ControlPay has developed an easy to use functionality to efficiently manage, approve and register these costs. As such, we work with all the large forwarders around the globe. Understanding and creating a good air rate card is key to an efficient operation and paying the right price for air shipments. ControlPay actively engages with the customer to optimize rate cards wherever it's beneficial.


Typical issues we come across in air freight audit


Incorrect consolidation
Too many accessorials applied
Unclear conversion rules
Logistics Visibility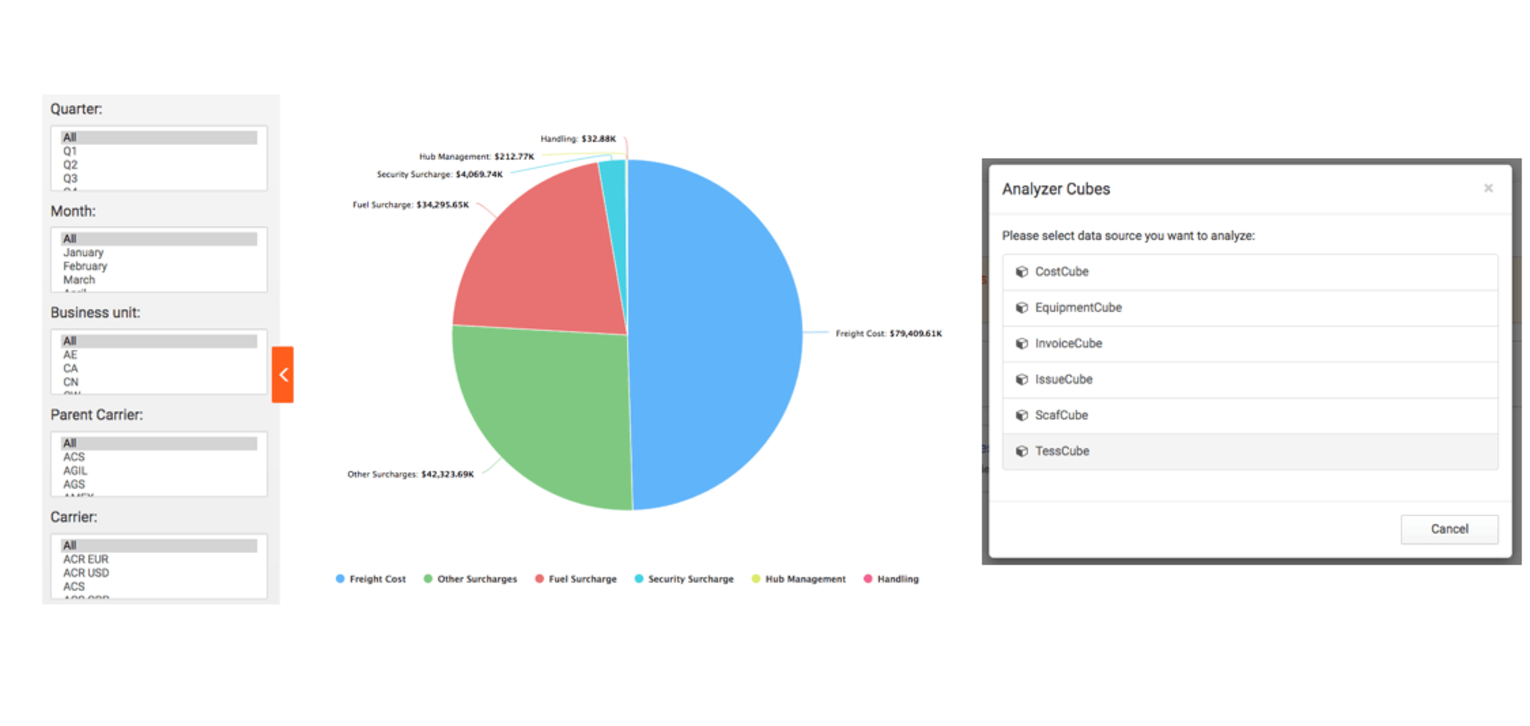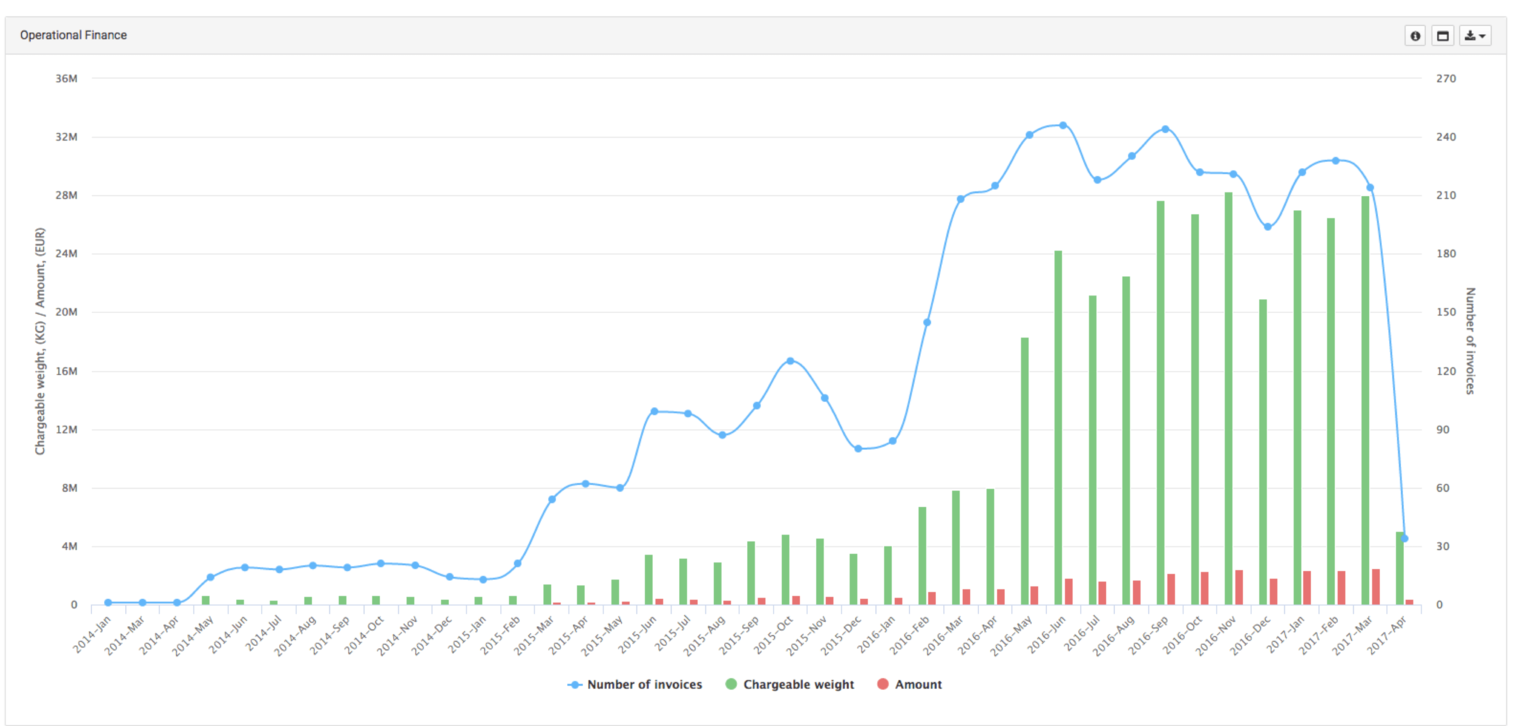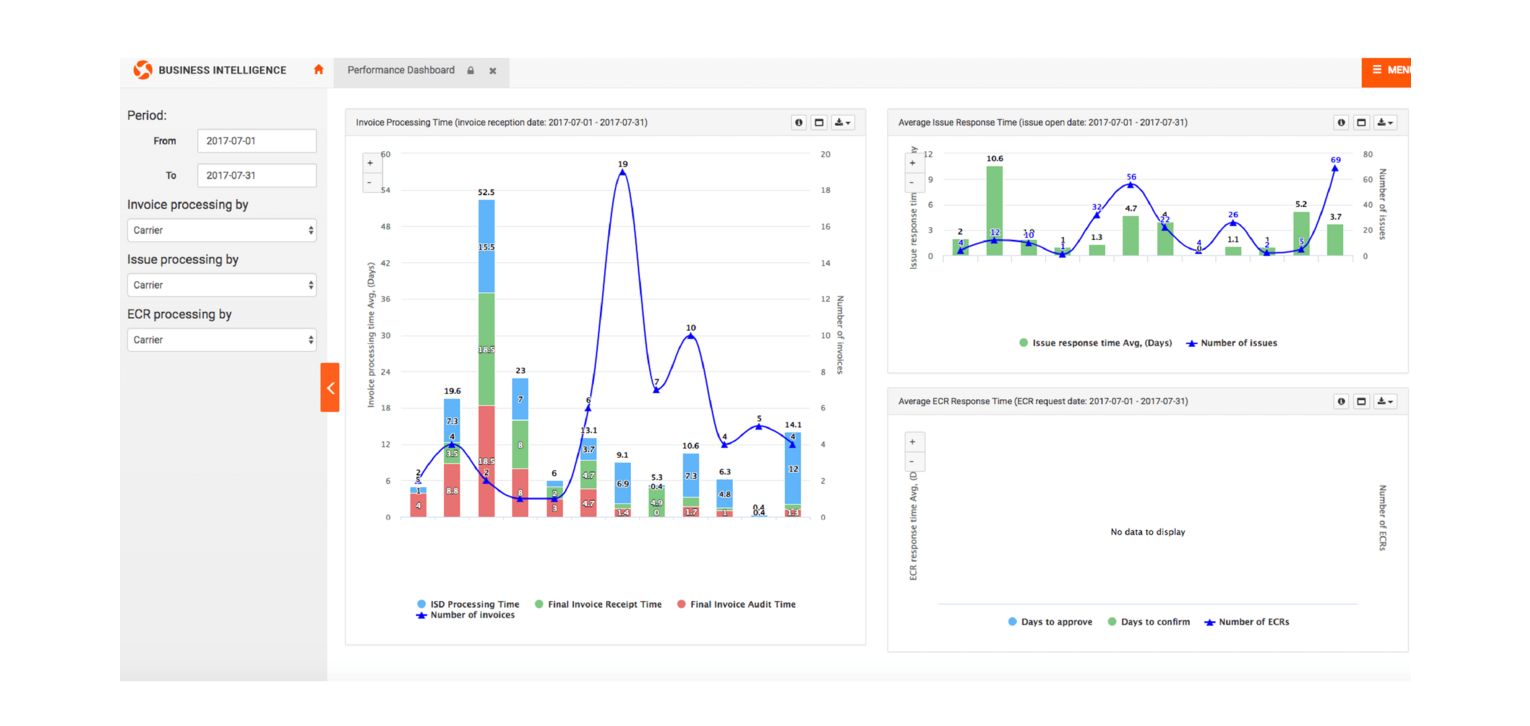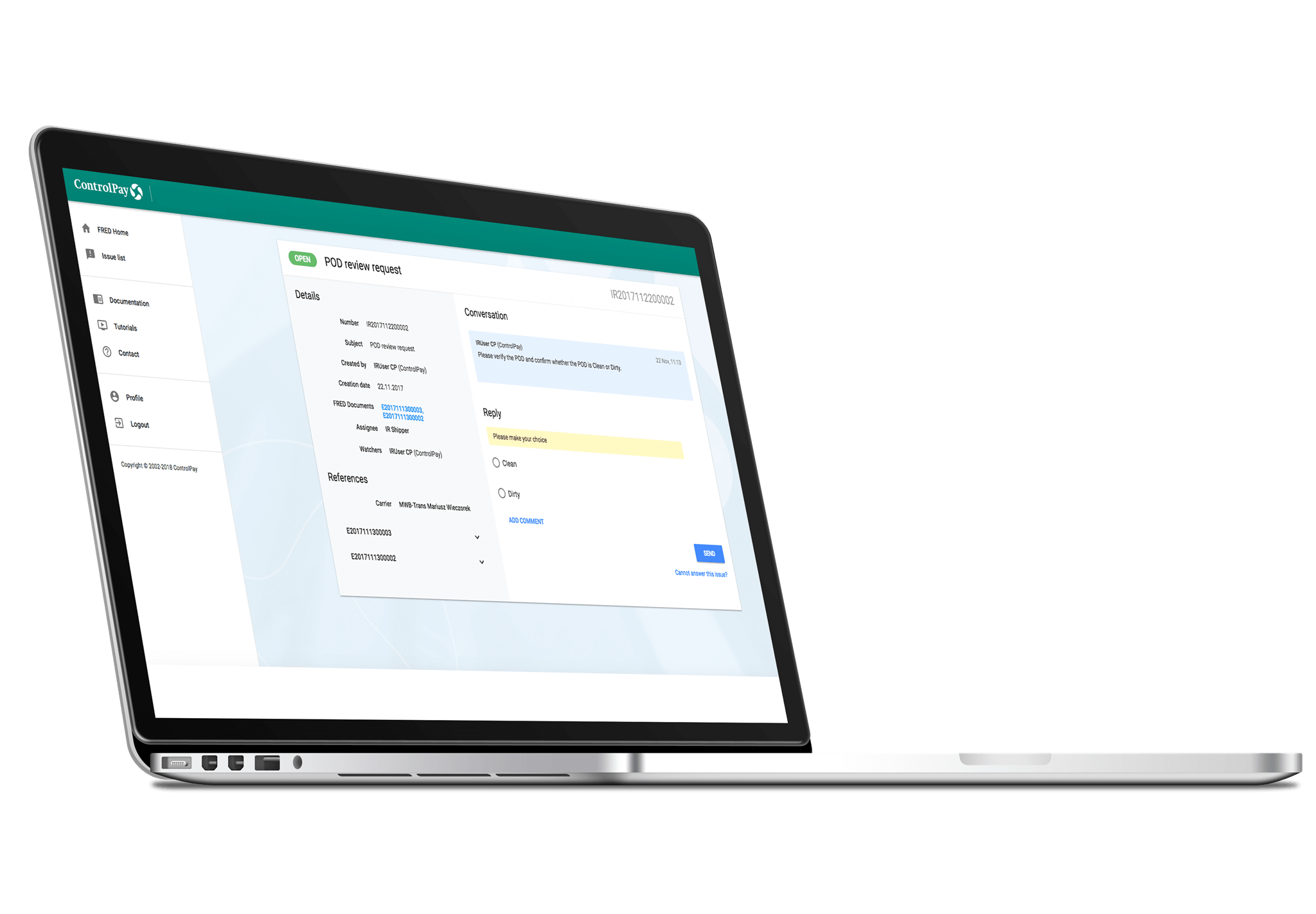 Find out how we can help you! Contact us, we are ready to assist!