Freight Audit
Freight Audit Benefits
Our auditing solutions are custom-tailored to your unique requirements. We can set up multiple custom-built processes depending on your IT environment, the carriers you work with, data availability and many other specifics.
Visibility
Within large-scale complex operations, having a clear overview and understanding of logistical processes is of the highest value. We resolve any difficulties in visibility and provide a clear picture of your company's logistics. Thanks to our Freight Audit solutions, you will have precise data about: the nature and placement of any exceptions/issues you may have; how many spot carriers or special equipment were used during a certain time frame; how many carriers are used per site; whether carriers deliver on time; when the regular rates are not applied, etc.
Actionable data
The data from our audit processes allows you to truly optimize your logistics set-up. Clear, precise logistics data allows you to change the order behaviors of customers; enhance carrier selection based on rate understanding; use the freight data for better tendering; reduce your overall carrier base and much more.
Rate structures
Thanks to our deep logistical experience, ControlPay streamlines and clarifies logistical data for the client's benefit. For example, rate cards often lack clear instructions on rules for weight and currency conversion, calculation, rounding and (last but not least) consolidation of shipments. At the same time, many rate cards contain too many accessorials specific to a carrier. These can be harmonized across the carrier base. As such, our services can reduce accessorial names and provide a better overall structure.
Technology
We invest 15% of our yearly revenues into research, development and innovation to ensure ControlPay's leading position in the Freight Audit field. New features are continuously developed and added to our platform, based on an internal roadmap and customer feedback. A focus on automation reduces manual work and increases productivity, which allows ControlPay to provide truly cutting-edge services. Our Freight Audit platform and related tools are all built in Java, which allows us to be flexible in ongoing development. Our platform is also fully web-based to meet the standards of global trade and business.
Auto-Invoicing
ControlPay provides an easy-to-use and streamlined process for auto-invoicing. We match pre-invoice data with shipment data for increased accuracy. With comprehensive shipping data, we can even bypass the need for pre-invoice information. Through weekly automatic billing instructions, we then inform the carrier about the billing amount. This allows the carrier to log in to the Freight Audit platform and easily convert the instruction into a real invoice by only filling in his invoice number.
Interfacing
ControlPay interfaces with numerous shipper and carrier organizations to receive and send shipment and invoice data. Over the years, this has provided us with a wealth of experience with different types of EDI and AS2. Additionally, ControlPay excels in flexible integration, based on shipper or carrier preferences.
Automated cost allocation
Our services save a considerable amount of time and effort for your Finance Department. ControlPay streamlines cost allocation (a complex task that is often done manually) by programming all the business rules around cost centres and cost accounts. This allows the processed costs to be automatically allocated to the right cost drivers. This aspect is available right from the stage of accruals.
Exception workflow
Our platform's integrated workflow provides easy management of issues and exceptions. Everything is handled in one place (within the tool) and linked to specific shipments, contracts and invoices. Shippers and carriers can easily find information and answers related to a specific exception. Full system integration with our Business Intelligence tool provides a clear view of KPIs on exception handling and visibility of approvals (as well as who provided them).
Web order
The web order is an online shipment-booking tool that allows for easy shipment booking through ready-to-use templates. Bookings can be sent real-time to the carrier and information on aspects such as account coding can be added where necessary.
The information is immediately useable on the Audit Platform, as it is automatically added to the weekly billing instruction (along with accrual data).
Freight Bill Auditing
Control-billing
Control-billing is one of our most efficient freight audit processes, as ControlPay streamlines the entire billing procedure for both our customer and the carrier.
If comprehensive customer shipment data is available, our platform automatically rates it to create a billing instruction, removing the need to receive invoice data from the carrier. Any extra carrier costs can be submitted for approval and (if cleared) added to the billing instruction via our platform.
This form of self-billing is based upon the shipment order data from an ERP or TMS system, which is compared against the rates and business rules in our system to create the weekly billing instruction we send out to the carriers.
The carriers have the option to create a freight invoice on our platform or send it through traditional channels. They can also declare any extra or unforeseen costs via our Extra Costs tool. Our calculation accounts for all appropriate costs: standard freight, accessorials, fuel surcharge. The carriers receive a billing instruction with the correct VAT amount, cost allocation (when needed) and the appropriate invoice entity.
Self-billing
ControlPay is known for its flexibility and understanding of the different levels of automation and processes used by our clients. Therefore, we develop methods that fit any situation.
With this method, we base our calculation solely on the shipment data from the customer. However, it produces a simple credit note instead of a billing instruction. This works in set-ups where perfect shipment data is available.
We are simultaneously able to handle processes for different locations and carriers. If you can provide us with comprehensive order data via an interface, we can apply our most efficient freight audit process. Consequently, credit notes are sent automatically to carriers on a weekly basis.
No data exchange with carriers needed, no paper invoices, and just one credit note per week per carrier based on the data coming out of your ERP or TMS system. ControlPay provides price calculation and automated cost allocation, feeding it back into your financial system to save you time and resources.
Electronic processing of invoices is the most cost-effective and highly automated method of Freight Auditing. However, some circumstances may require processing of paper invoices, which we are equipped to handle on an expert level. We receive such invoices by mail or in scanned form. The data is verified twice through our "4-eyes principle" and digitized within 24 hours. We then process the data as if it were entered electronically.
In Pre-Audit we verify and match shipment data with pre-invoice data from the carrier. Typically, we receive shipment data via an interface and match that data with an electronic billing file from the carrier. We resolve discrepancies (if any exist) based on the matching results or process further to close the audit loop. Pre-audit can be conducted both with and without the ERP or TMS shipping data. On the carrier side, we receive a pre-invoice file electronically. We choose the most efficient method based on the circumstances: downloading from the carrier system or an interface in different formats such as excel, xml, EDIFACT, etc. ControlPay sends out the billing instruction based on this rating and matching process. The carriers have the option to create a freight invoice on our platform or send it through traditional channels. They can also declare any extra or unforeseen costs via our Extra Costs tool.
Post-Audit verifies carrier invoices after payments have already been made.This is a simplified audit process, as it only reports issues instead of resolving them and doesn't handle the already completed cost allocation. This process has several drawbacks and does not allow full optimization; however, it can be efficient for a one-time project (for example, to find potential savings through erroneous billing).
ControlPay is at the forefront of changing how carriers bill their customers. With our unique e-invoicing solutions, we eliminate paper wherever legally possible, speed up the billing process and automate many manual handling points in the freight audit, coding and payment processes.
We cover all transportation modes
Our Freight Audit Solutions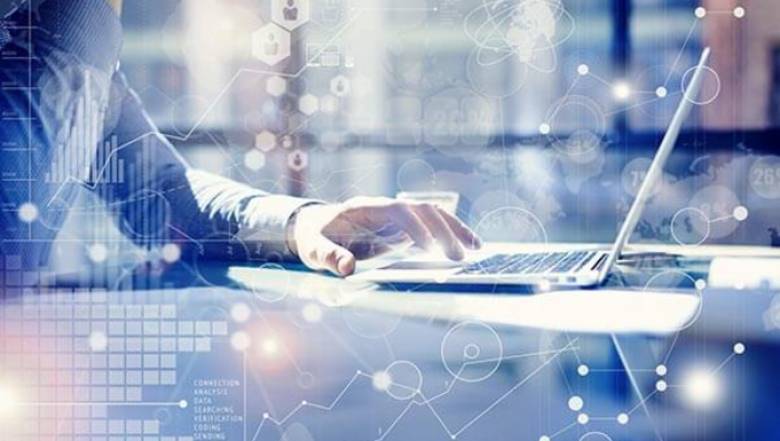 Freight Spend Insights
Clean and actionable data from the audit process.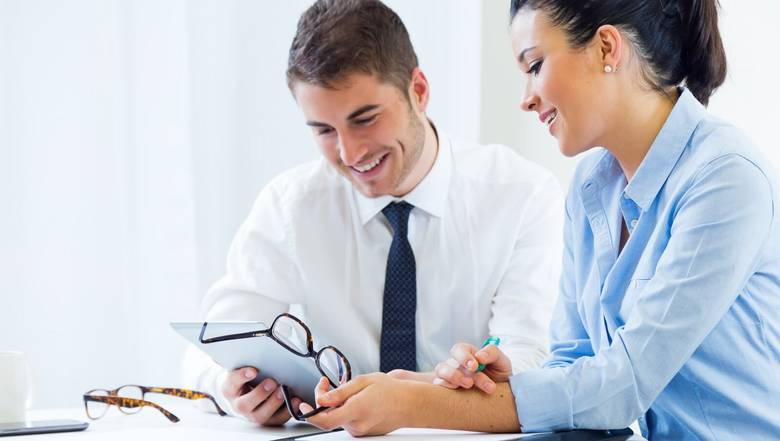 Rate Management
Solutions to manage and request rates instantly for all transportation
About ControlPay Freight Audit
Organization
Years of steady and stable growth have allowed ControlPay to create the optimal company structure to service its customers.
Within the Audit Department there are several disciplines dedicated specifically to rate updates, managing processes, data validation and carrier and shipper communication. Audit professionals within ControlPay all have a university background and are trained internally by the ControlPay Training Department.
Project Structure
Implementation projects that integrate new customers are handled with a comprehensive multi-discipline approach. This level of attention and care allows us to implement unique, complex and demanding client projects.
Multiple closely connected teams led by a Project Manager handle the implementation process. Solution Engineers work out the different processes and scenarios for the customer, whereas the Implementation Department takes care of rate card analysis, as well as uploading and testing the data.
The IT Department programs the logics, cost allocation and business rules, building additional interfaces where needed. Advanced reporting and Project Management software is used to manage timelines and the various responsibilities throughout the implementation.