What do you want to do?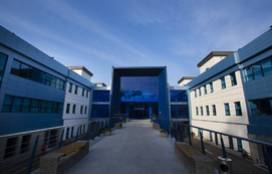 About us
The history of our business goes back to the year 1969, with the start of a logistics consulting company resulting in different ventures in logistics and transportation until we decided to redefine Freight Audit & Payment at the start of the century.
Learn more
Our employment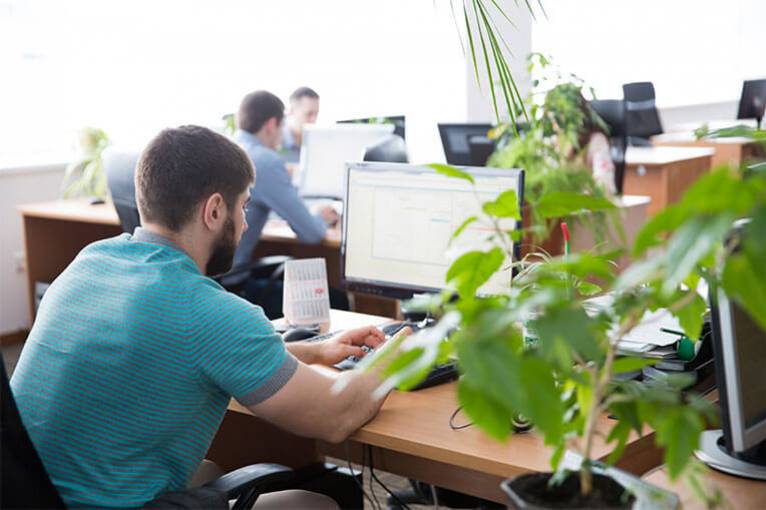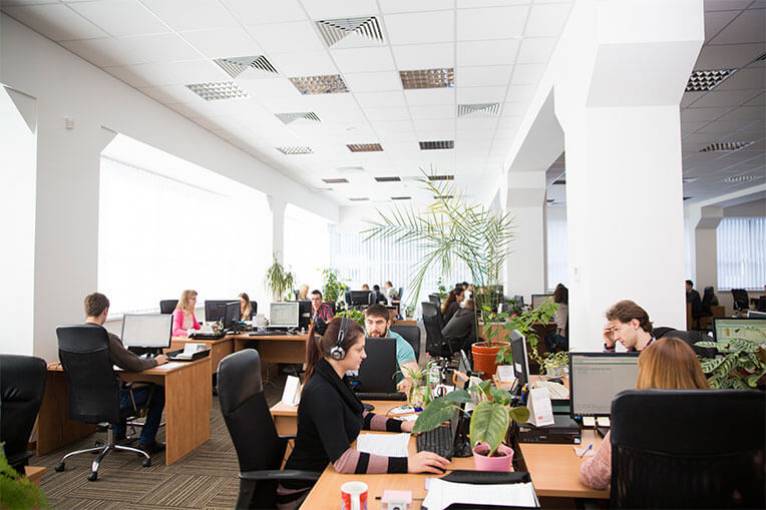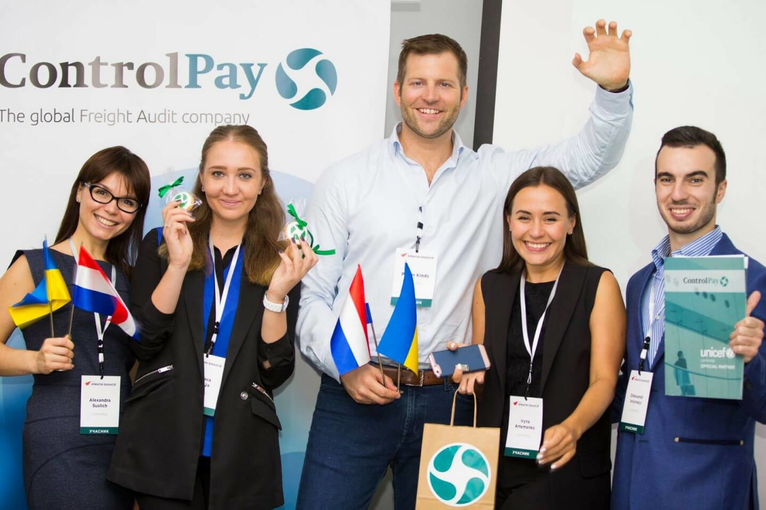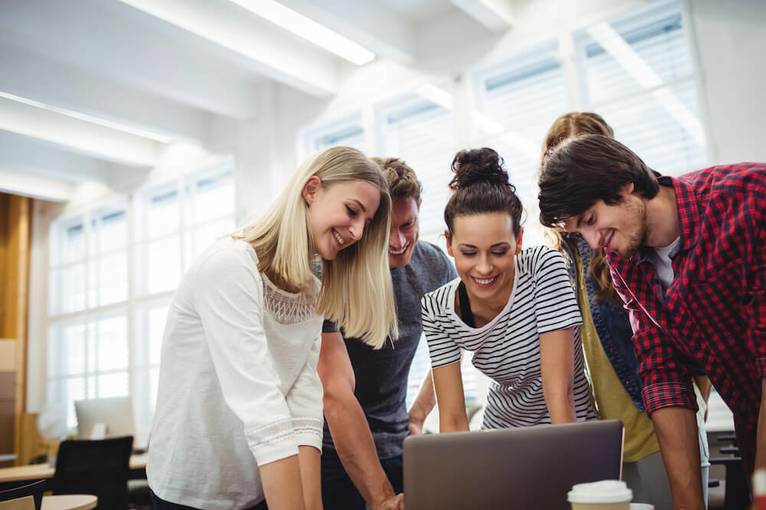 Go ahead and find out how we can help you!
Contact us