What do you want to do?
We don't have any current job openings at the moment, but you are free to send us your resume. Please click the button and fill in the application form and we will contact you when an opportunity for you is available.
Apply now
About us
The history of our business goes back to the year 1969, with the start of a logistics consulting company resulting in different ventures in logistics and transportation until we decided to redefine Freight Audit
Learn more
Our employment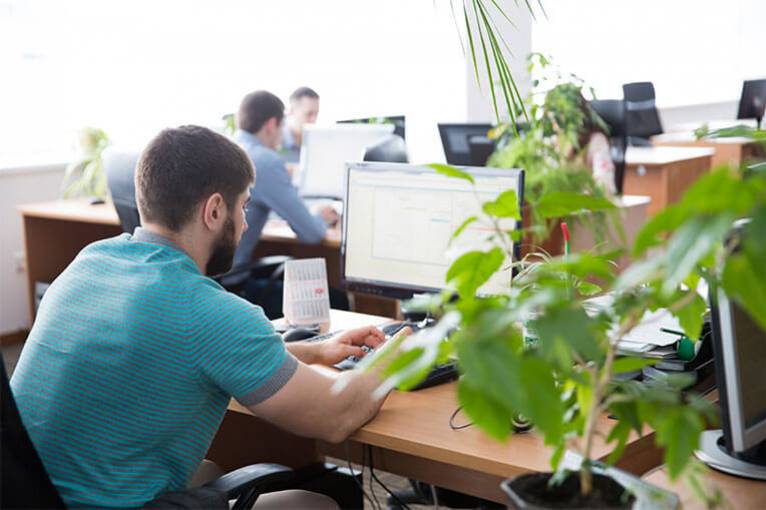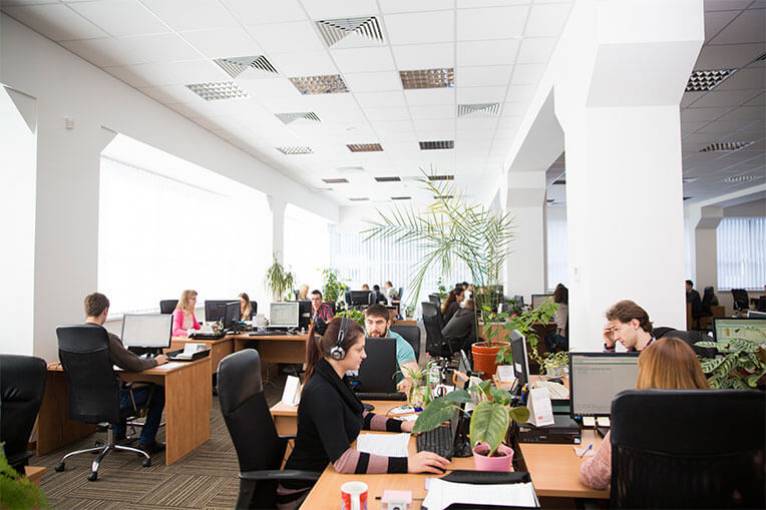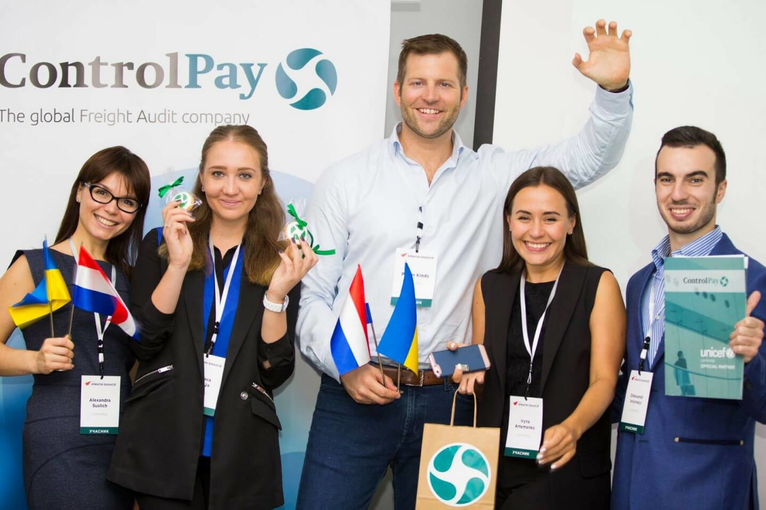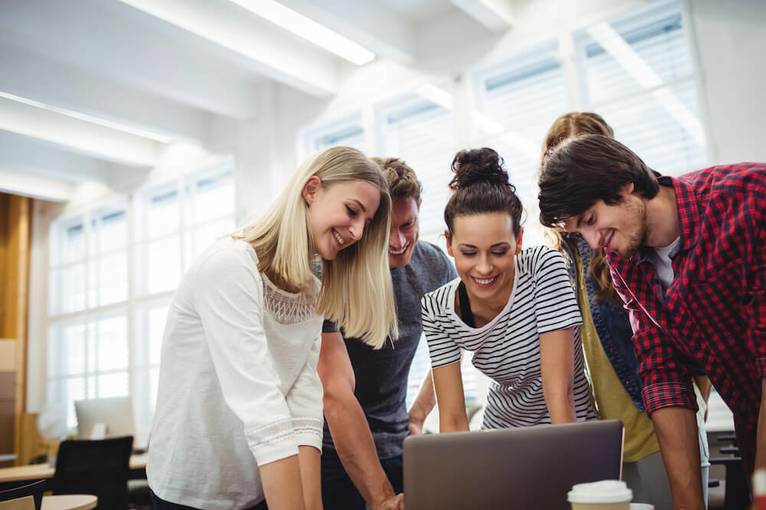 Go ahead and find out how we can help you!
Contact us