Social Responsibility
ControlPay is the largest Freight Audit provider in Europe. Our strong, Dutch roots in logistics, in combination with Ukraine's IT powerhouse, has evolved our company over the last 14 years. We serve our global customers from our Audit processing center in Kyiv, the IT capital of Europe. In return, ControlPay shows strong dedication to the Ukrainian people. We are an active supporter of our very own Tulsun foundation and UNICEF Ukraine.
The Tulsun foundation is focused on creating conditions for changing the quality of life for the young children in Ukraine. The Fund team uses advanced experience to achieve the best results. We answer to the expectations of the benefactors and promote early positive changes in our society.We remind you that we have current project that require constant support. That is why your help is strongly important for us. Use the button to visit the website of Tulsun and become a supporter today! Let`s help children together! Join us and the Tulsun foundation!
Visit Tulsun Foundation
For long ControlPay has been committed to support children in need in Ukraine and has supported children at orphanages in the past. With the unfortunate events in Ukraine having a big impact on children across the country, ControlPay decided to step up its' charity efforts. As a Ukraine based successful company it is our duty to support Ukraine in difficult times and we are pleased that we can make our modest contribution in cooperation with a professional and supportive organization like Unicef.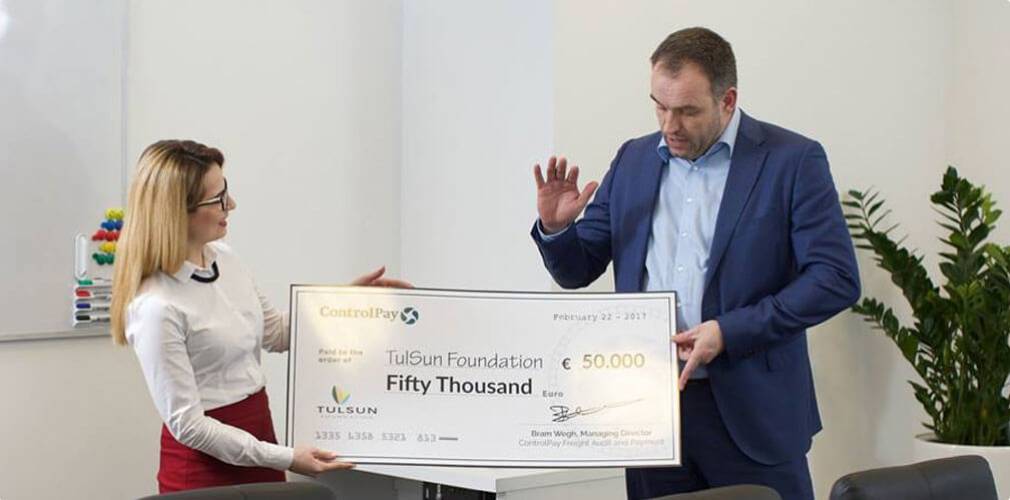 Personal Santa Claus
Heating systems for schools and kindergartens in Toretsk, Donetsk region.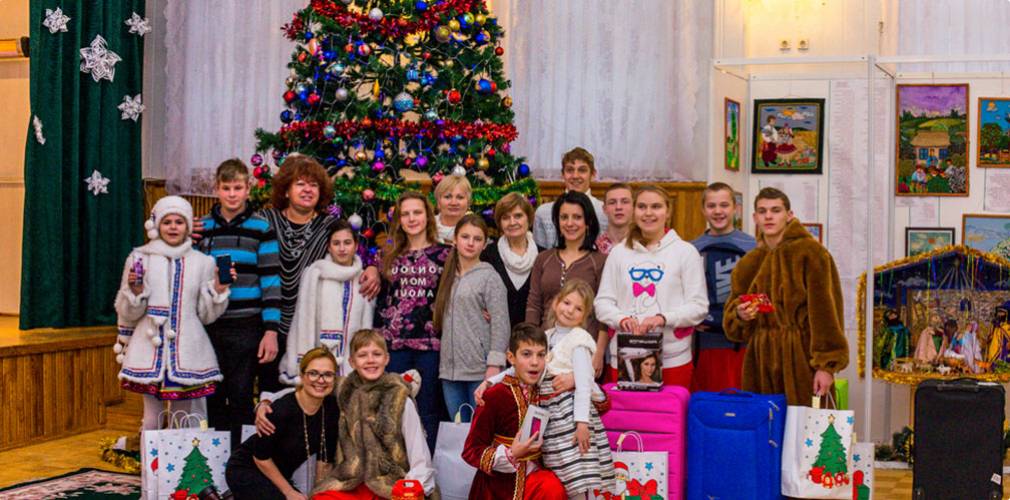 All I need is - game!
Methodical manual "All I need - is game!" , which was specially drawn up within the framework of project "Win" and for the support of the company «ControlPay» Ukraine.
Learn more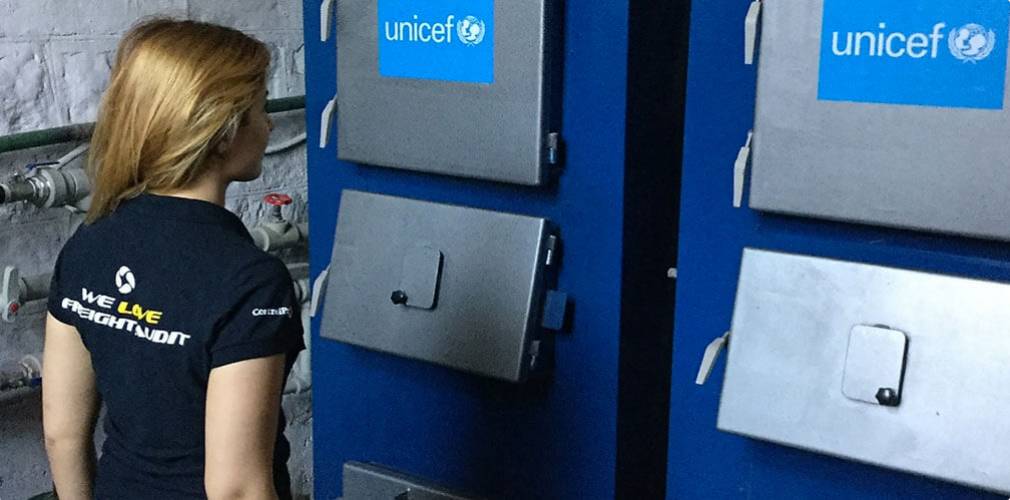 Together with UNIСEF
Children's dreams should be carried out with the support of ControlPay, we realized those dreams!
Learn more
Open on Facebook